Welcome to the Formance news section. This is our blog where you'll find company news, updates, industry insights, and information about upcoming events. 
On Saturday 27th June, Formance (along with Graeme Jacobs Architect and Image Builders) held a very successful mid-build open home at a stunning Christchurch property.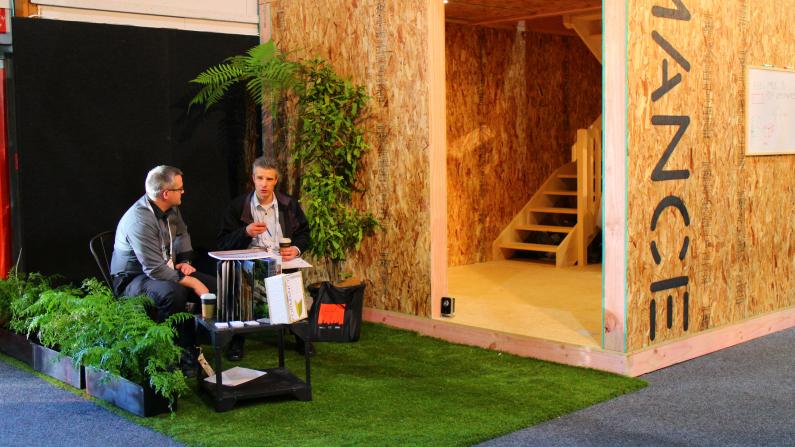 This is just a quick note letting you know Formance will be exhibiting at buildnz | designex 2017 in Auckland.
Read more about 'Formance Will Be At buildnz | designex 2017'...