We're talking about the classic and currently ubiquitous way in which the vast majority of residential dwellings are being constructed. Timber framed with fibreglass insulation.
Read more about 'Are hollow walls past their used by date?'...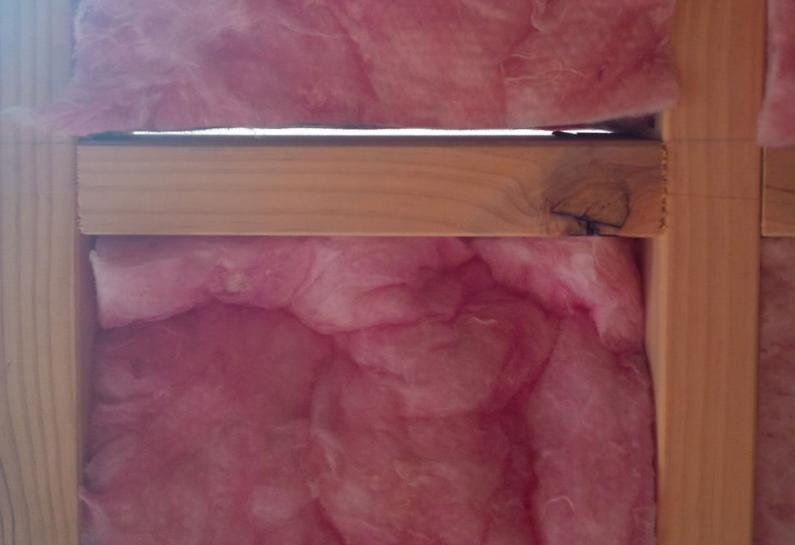 Batts, an excellent solution to insulation when the importance of increased insulation was realised in the late 1950's.