Posts by Carl P for News:
Old technology is still the norm in mainstream NZ building, with it's inherent problems of vapour control, durability and poor thermal performance.
Read more about 'Dawn of a new day'...
Posted 11 months ago by Carl P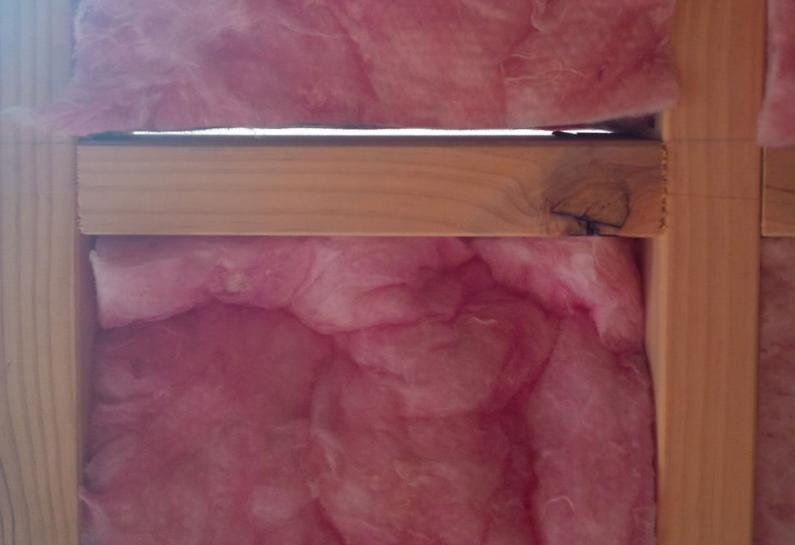 Batts, an excellent solution to insulation when the importance of increased insulation was realised in the late 1950's.
Read more about 'What you need to know about Batts'...
Posted in batts vs sips; Posted 3 years ago by Carl P