Salvation Army Social Housing
Formance Panels Used
R4.3 (165mm) for exterior walls.
R2.8 (115mm) for interior walls.
R4.3 (165mm) for the roof.
Location
Auckland
Architect
Fat Parrot Architecture
Builder
Meridian Construction (Formance Build Partner)
Engineer
Constructure
Project Size
1600m2 of floor area
3950m2 of Formance Panels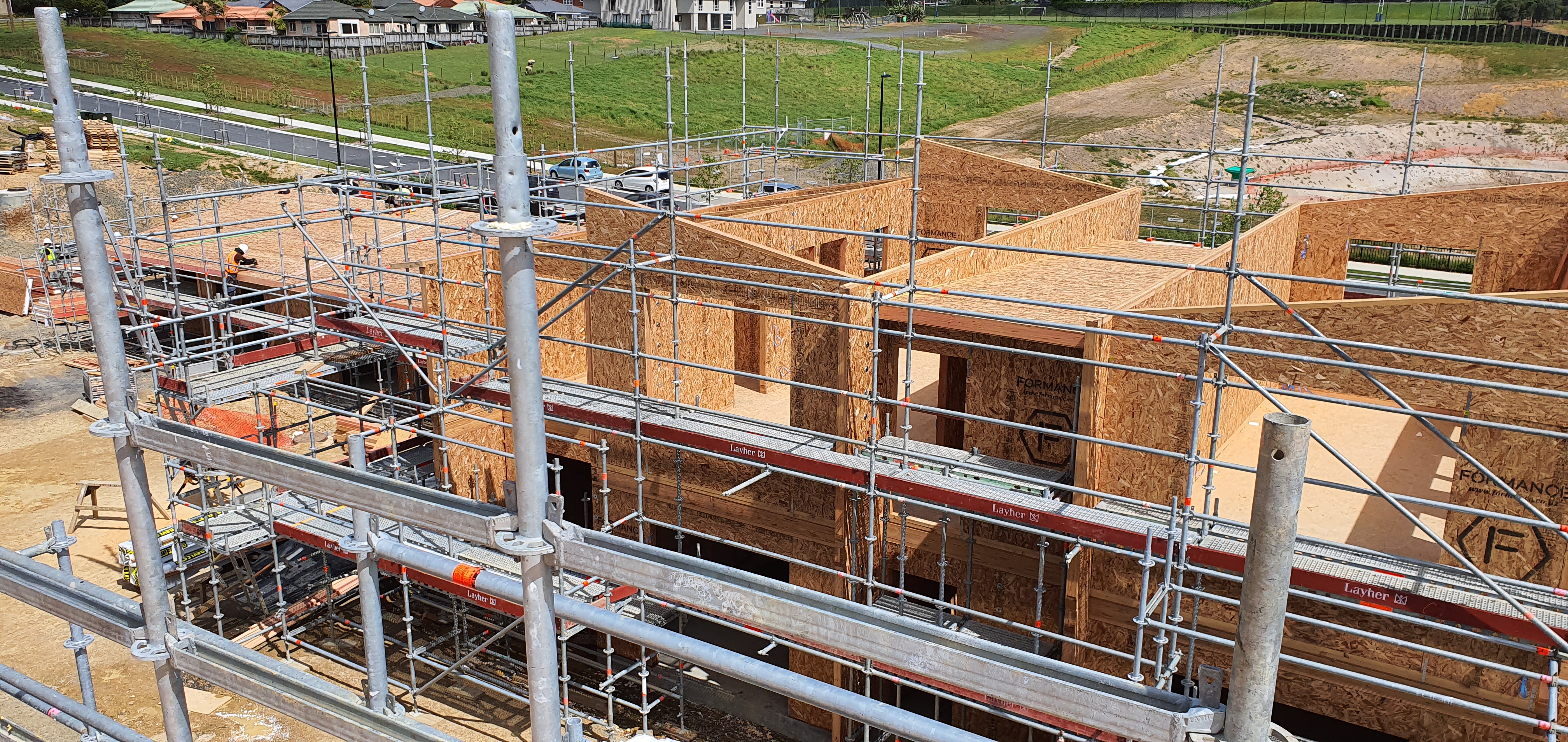 "It starts with the SIPS – Structural Insulated Panels. Along with a heat-transfer system, the panels will ensure the houses are warm and dry, and importantly, heating costs should be lower for the tenants."
- Fiona Matthews, National Operations Manager Salvation Army Social Housing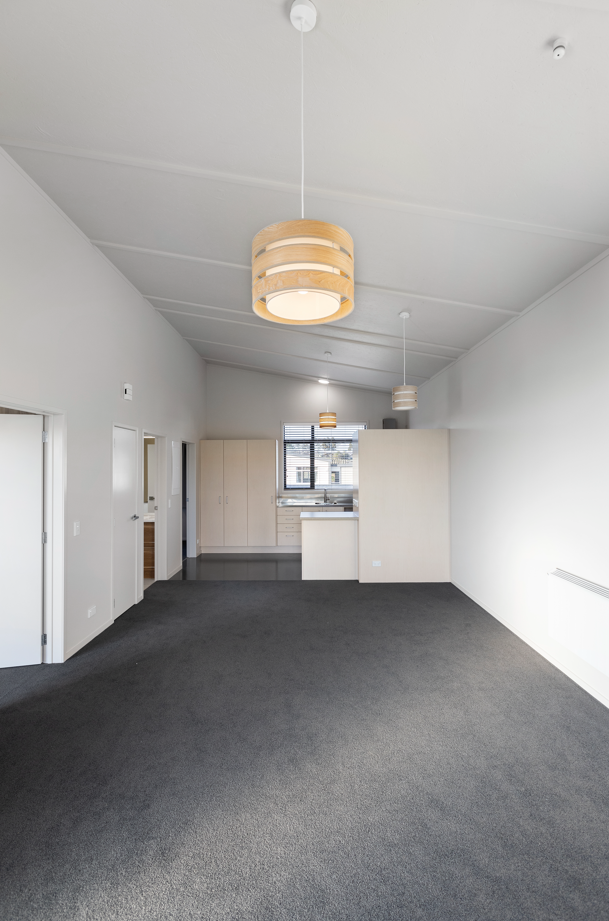 About the Project
A new, 22-house development at Westgate blessed today with karakia by kaumātua, follows the Army's 2019 opening of a new apartment complex Te Hōnonga Tāngata at Royal Oak.
Te Manaaki Tāngata includes twenty, two-bedroom homes, and two, one-bedroom units. It is located at 16 Kapia Road (off Don Buck Road).
The $9.1m project is built on land owned by The Salvation Army in a rapidly growing area of Auckland that is close to services and schools. The builder was Meridian Construction.
Hot on the heels of Westgate is The Salvation Army's development in Chapel Road, Flat Bush, which is set to open at the beginning of 2021.
The Salvation Army National Director of Social Housing Greg Foster says, "Te Manaaki Tāngata is designed to allow for a community to develop, with tenants offering support to one another, and the Westgate Salvation Army Corps right on the doorstep."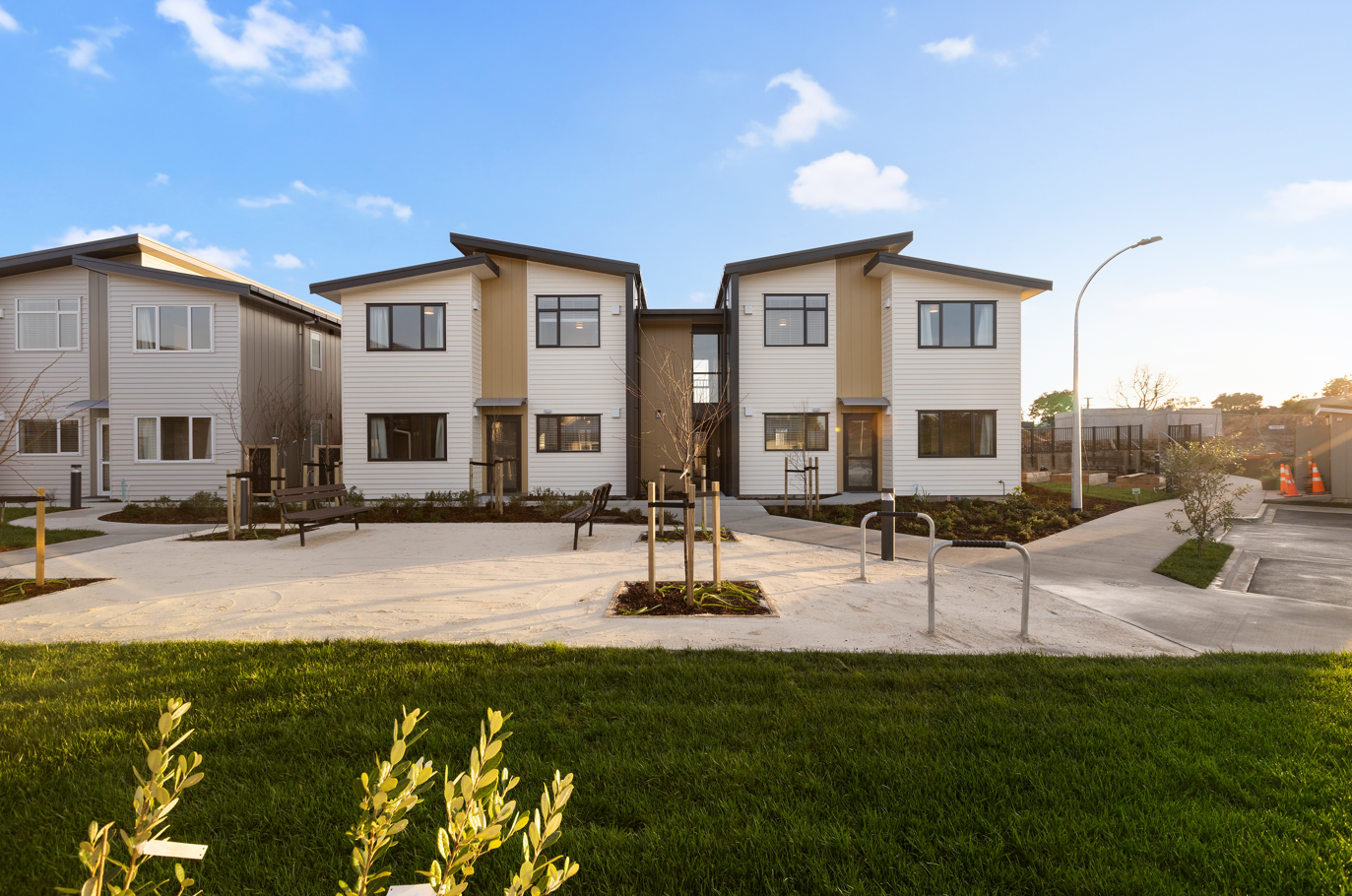 Lifetime savings for tenants
"We are excited about the material we have used for building," says Greg Foster,
"Structural Insulated Panels (SIP) have been used instead of the traditional build. It provides great insulation and will result in much lower heating costs. Tenants will hardly have to use the heater in winter and it will be very cool in summer."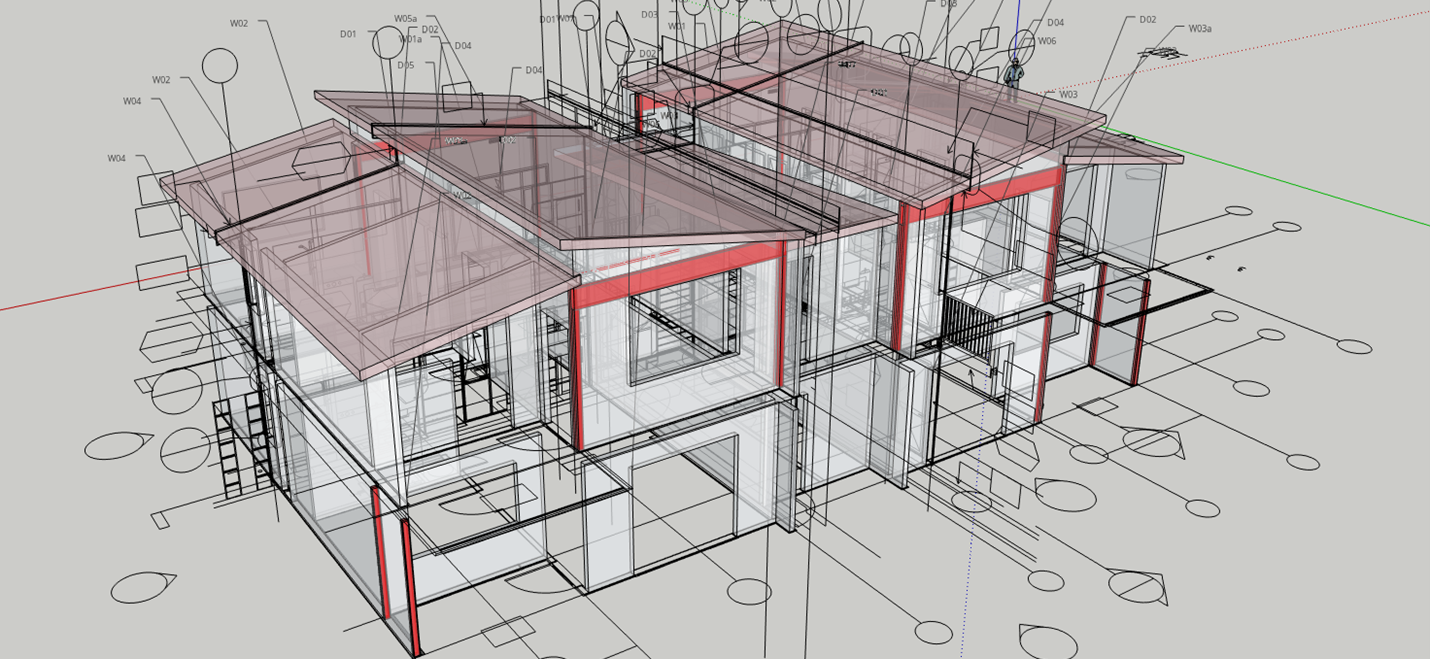 1. 3D Model and Panel Layout Drawings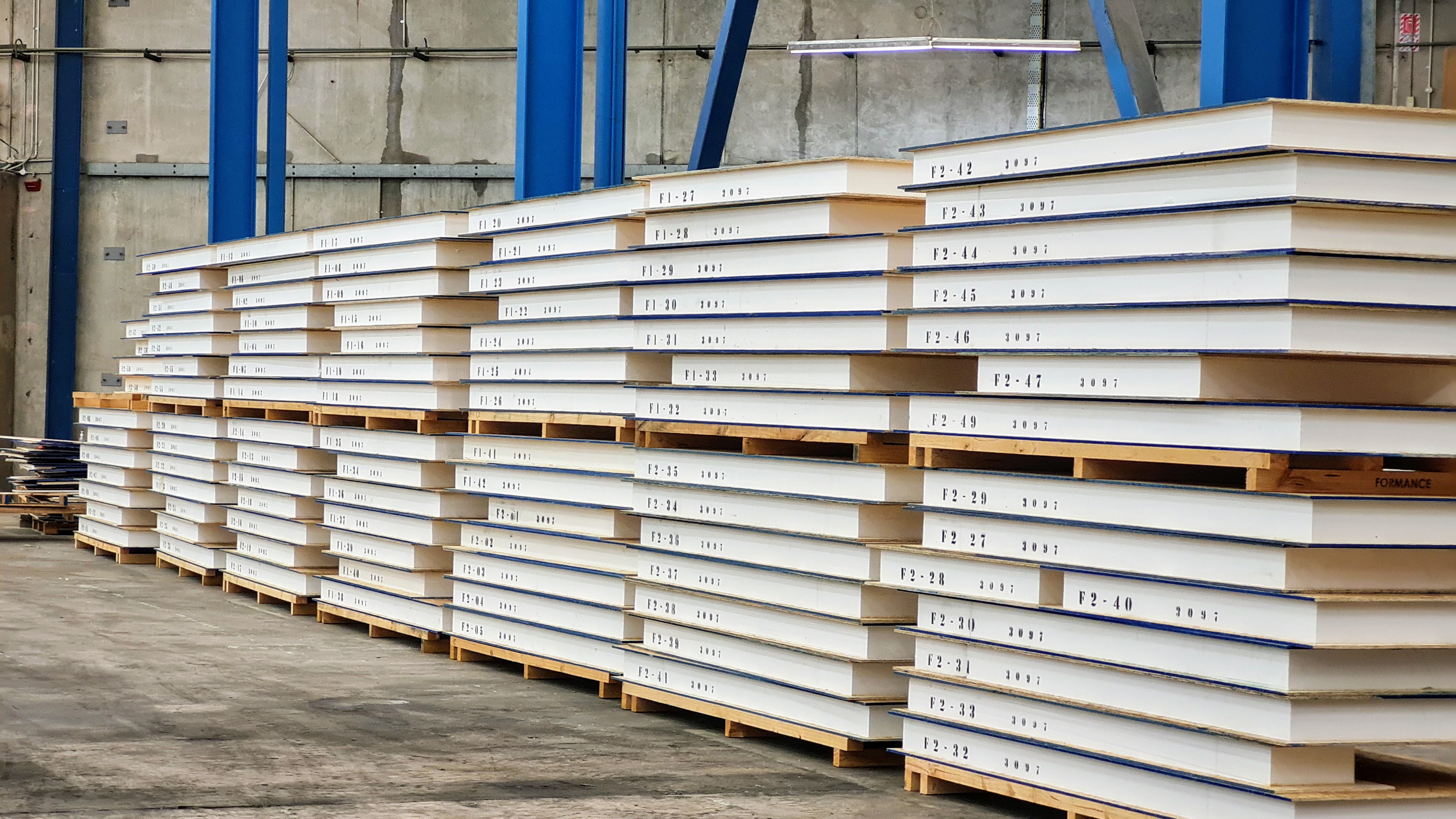 2. Manufacture Formance Panels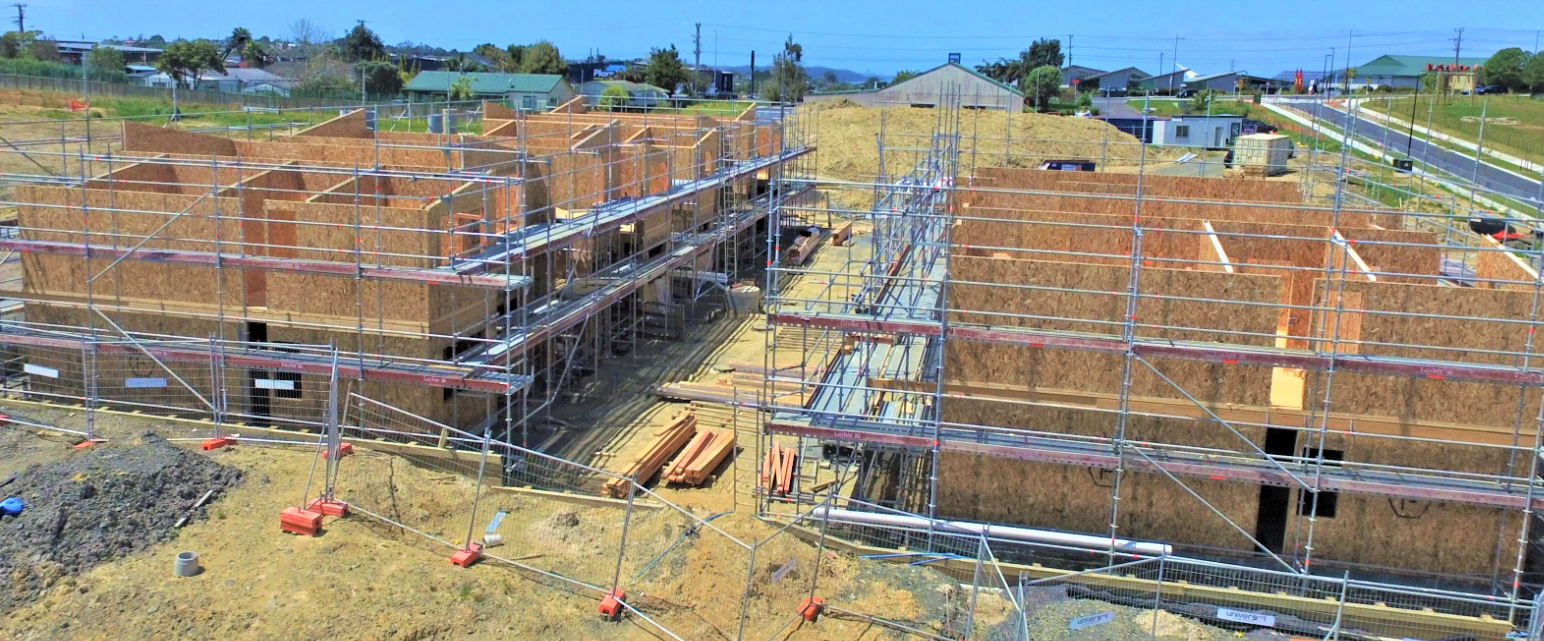 3. Wall Installation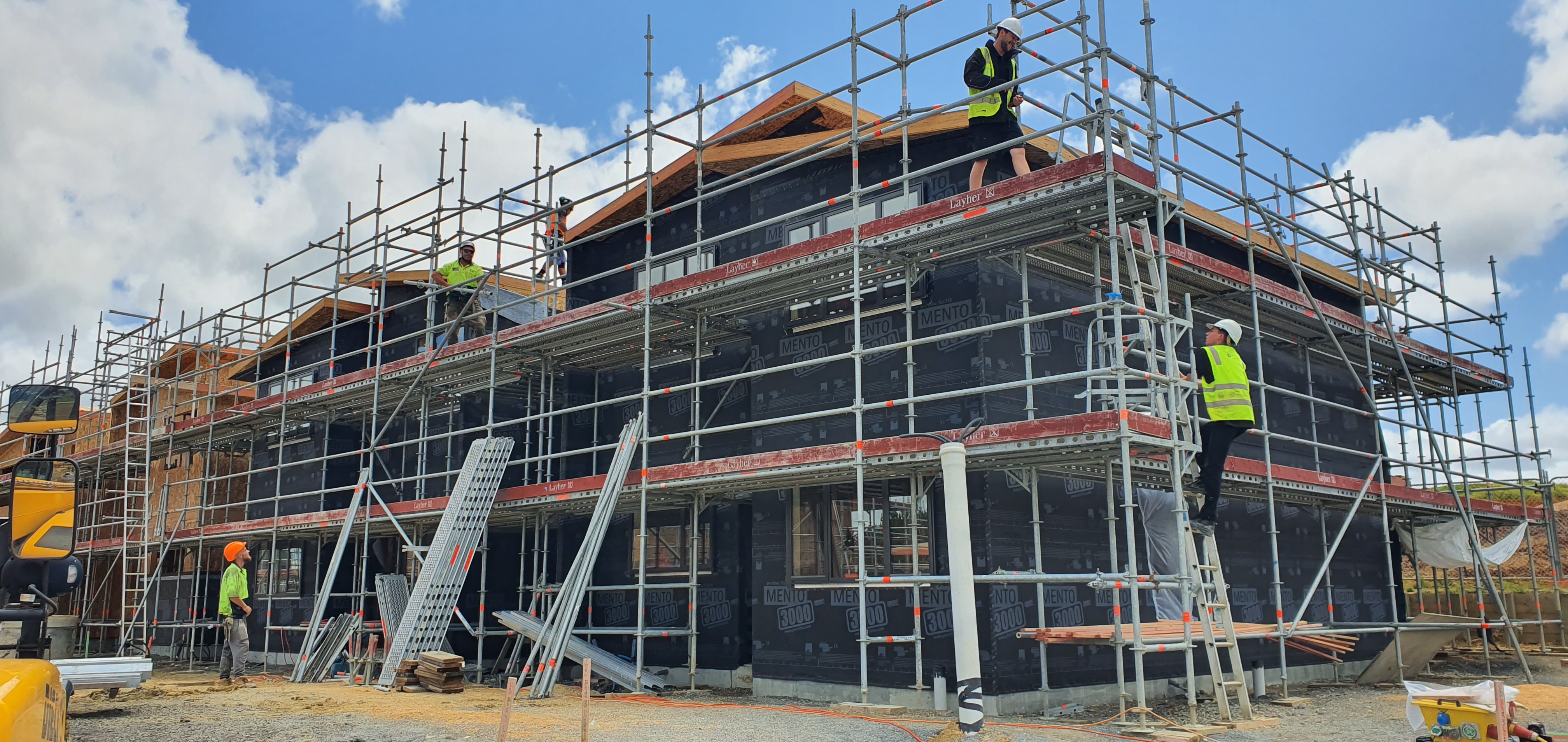 4. Roof Installation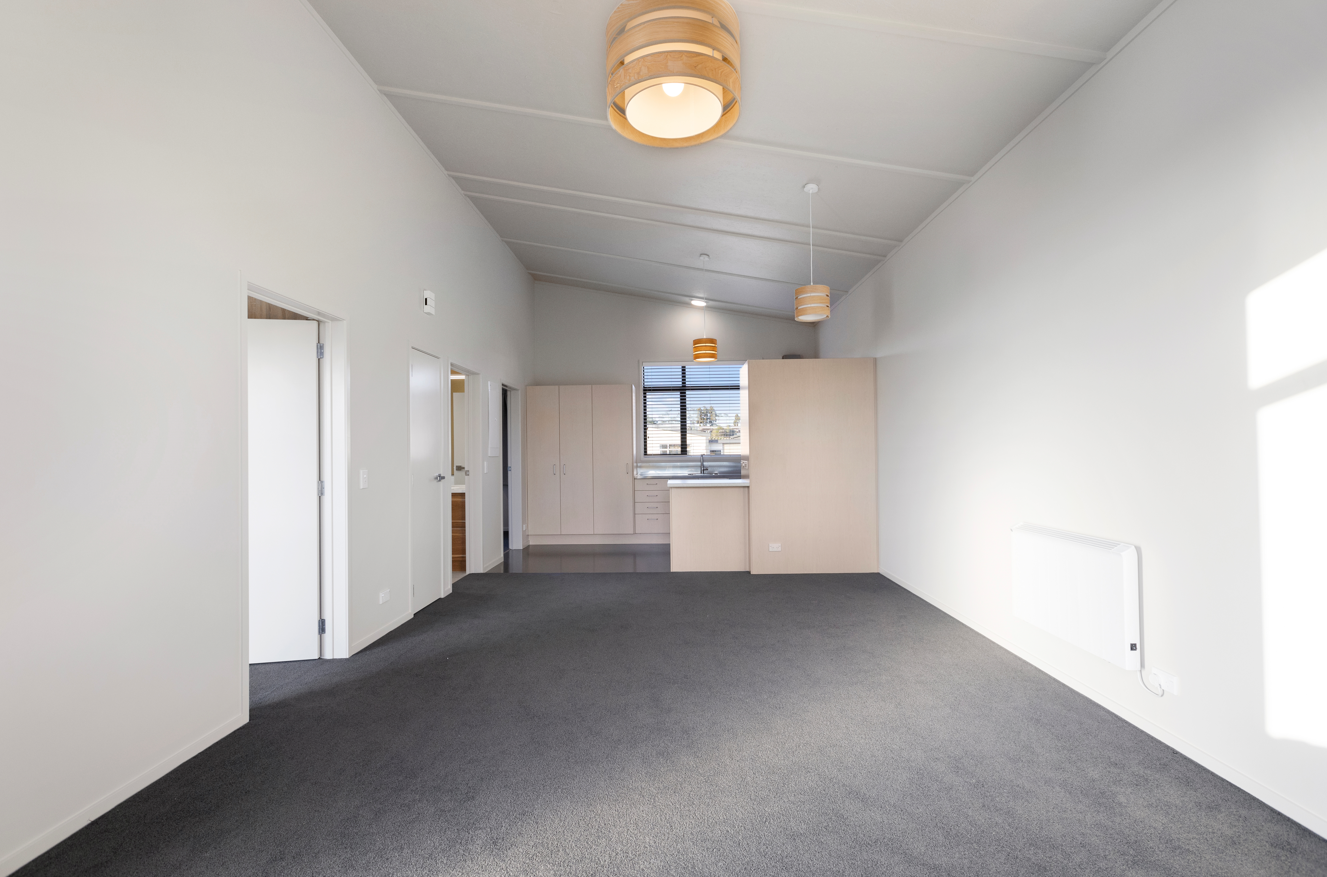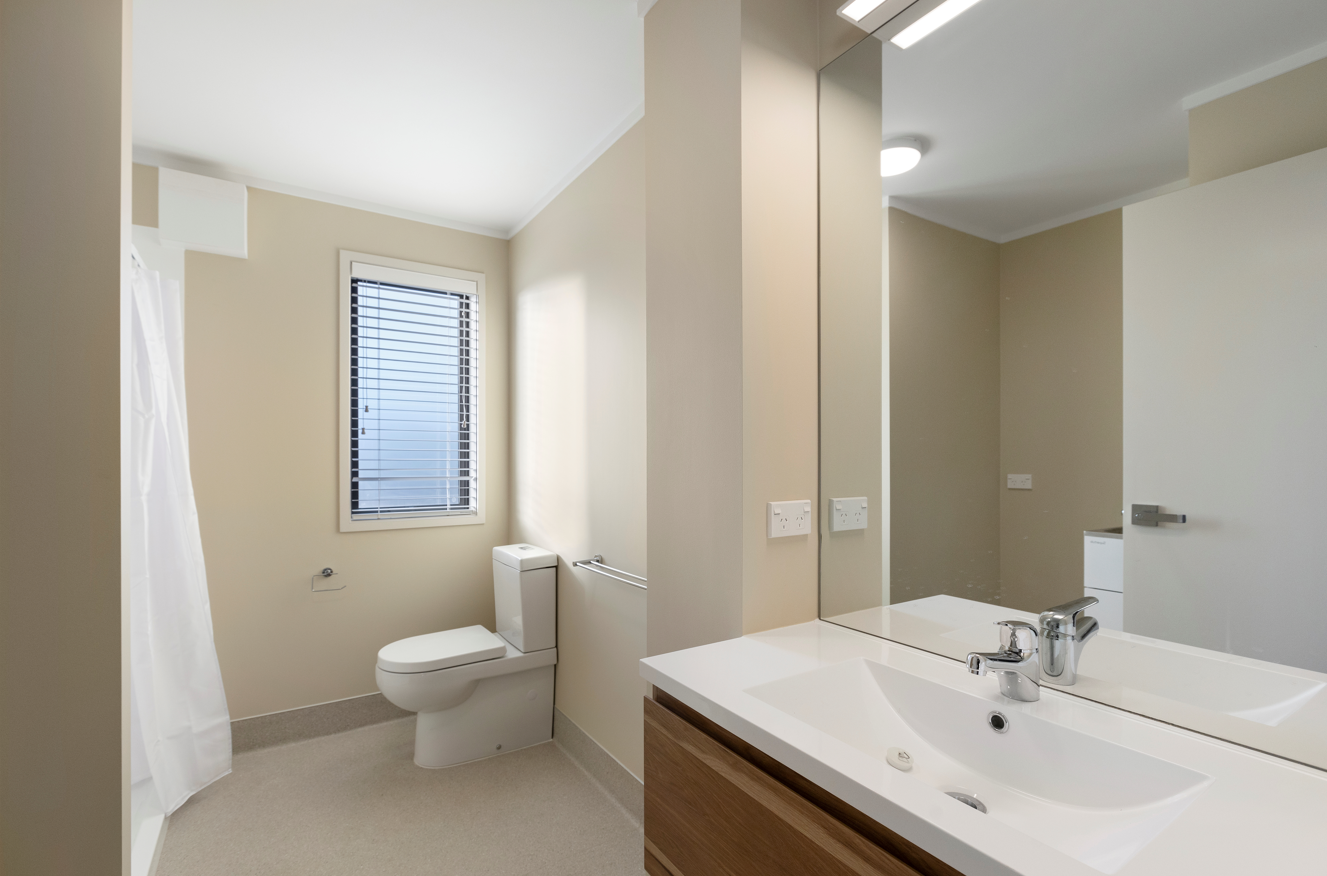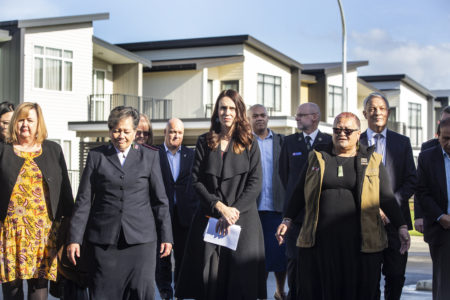 Project opened by Prime Minister & Housing Minister of NZ
The multi-unit developments built for the Salvation Army in Flat Bush and Westgate were opened by Prime Minister Jacinda Ardern and the Minister of Housing Megan Woods on Tuesday 3rd of June 2021.