Lower Saddle Passive House
Formance Panels Used
R2.8 (115mm) Formance Wall Panels
R3.4 (165mm) Formance Wall Panels
R5.7 (215mm) Formance Roof Panels
Location
Tahekeroa, Makarau
Architect
Joe Lyth - Respond Architects
Builder


Kane Build Group
Floor Area
100m2
Photo Credits
Respond Architects
Project Background
The Lower Saddle Passive House project is situated in Tahekeroa, Makarau.
The project was designed by and for architect Joe Lyth of Respond Architecture. After years of designing beyond code, Joe put his skills to work in making his own beautiful and comfortable energy-efficient home.
The aim of the project was to produce a high-performing building at a similar cost to standard New Zealand housing, to show that housing can be produced at high quality while keeping to budget and being a home that will be incredibly comfortable and low-cost to live in.
To do this the focus lies on producing a compact design with a well-insulated, airtight envelope, to provide a healthy interior environment with minimal heating costs.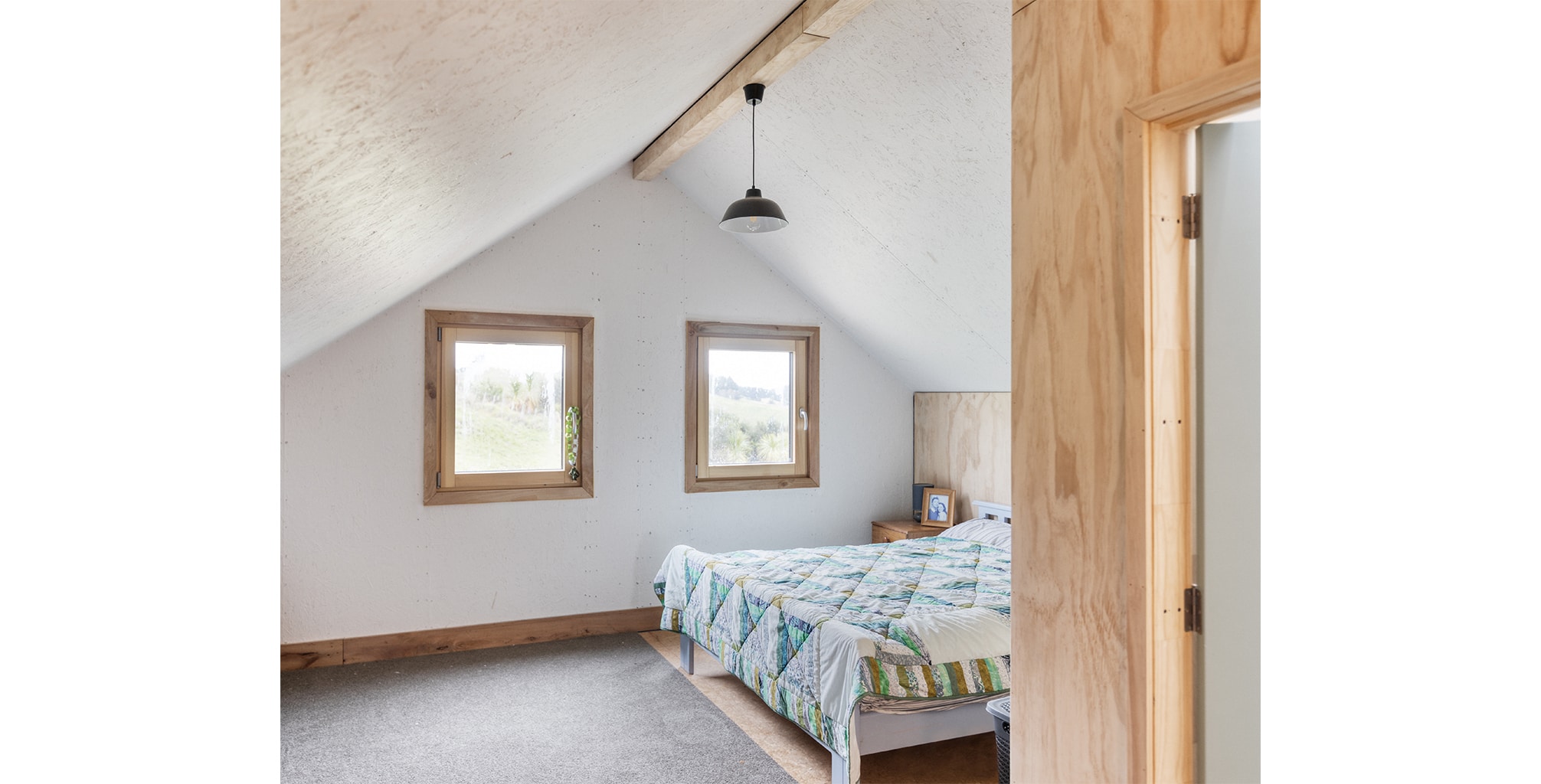 Plywood linings to interior walls & paint to the exposed SIPs keep project costs down.
The home is conditioned throughout by a mechanical heat recovery system; while high specification double glazed windows & shading both mitigate the solar gains in the summer and allow them in during the winter months.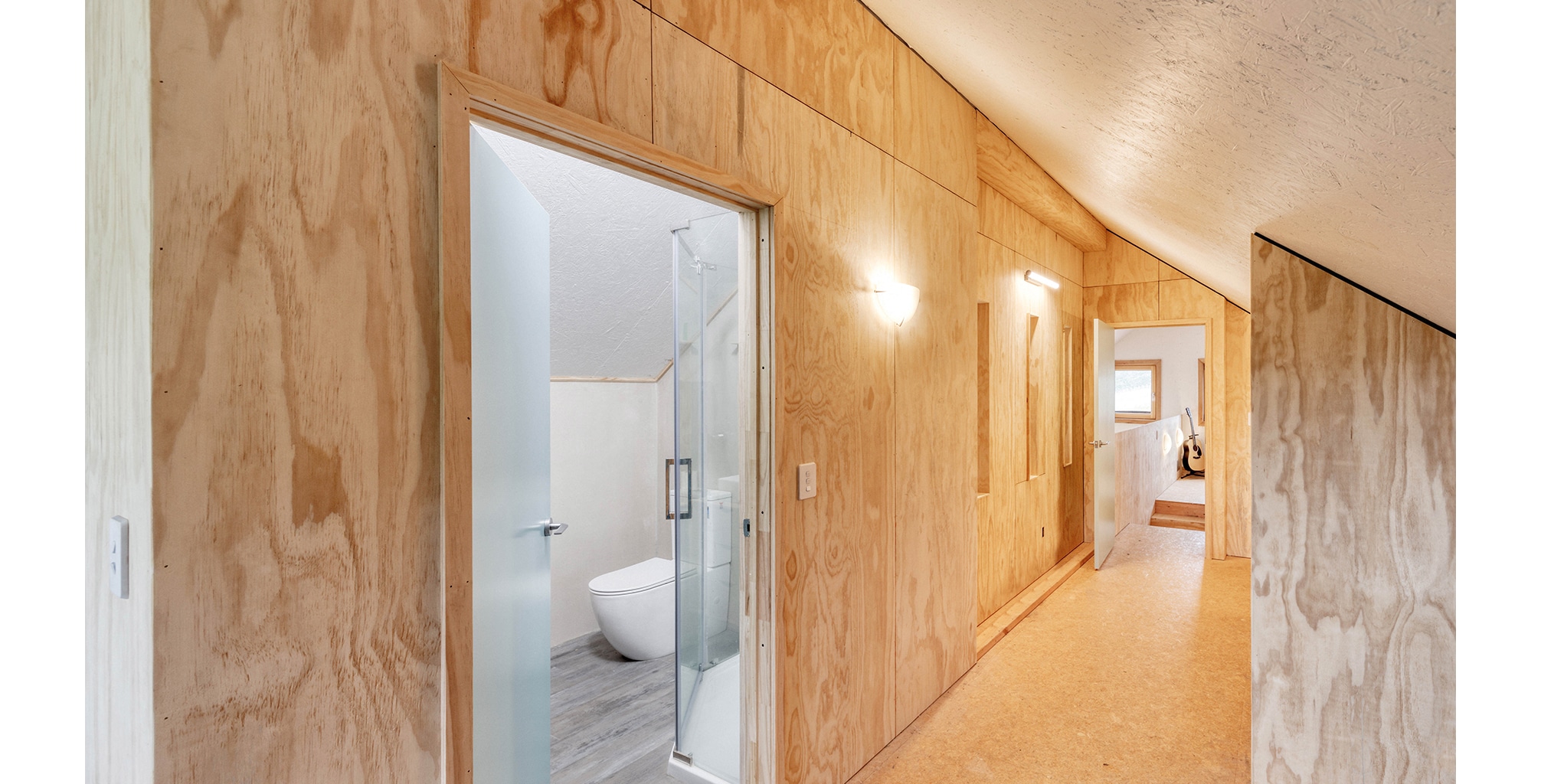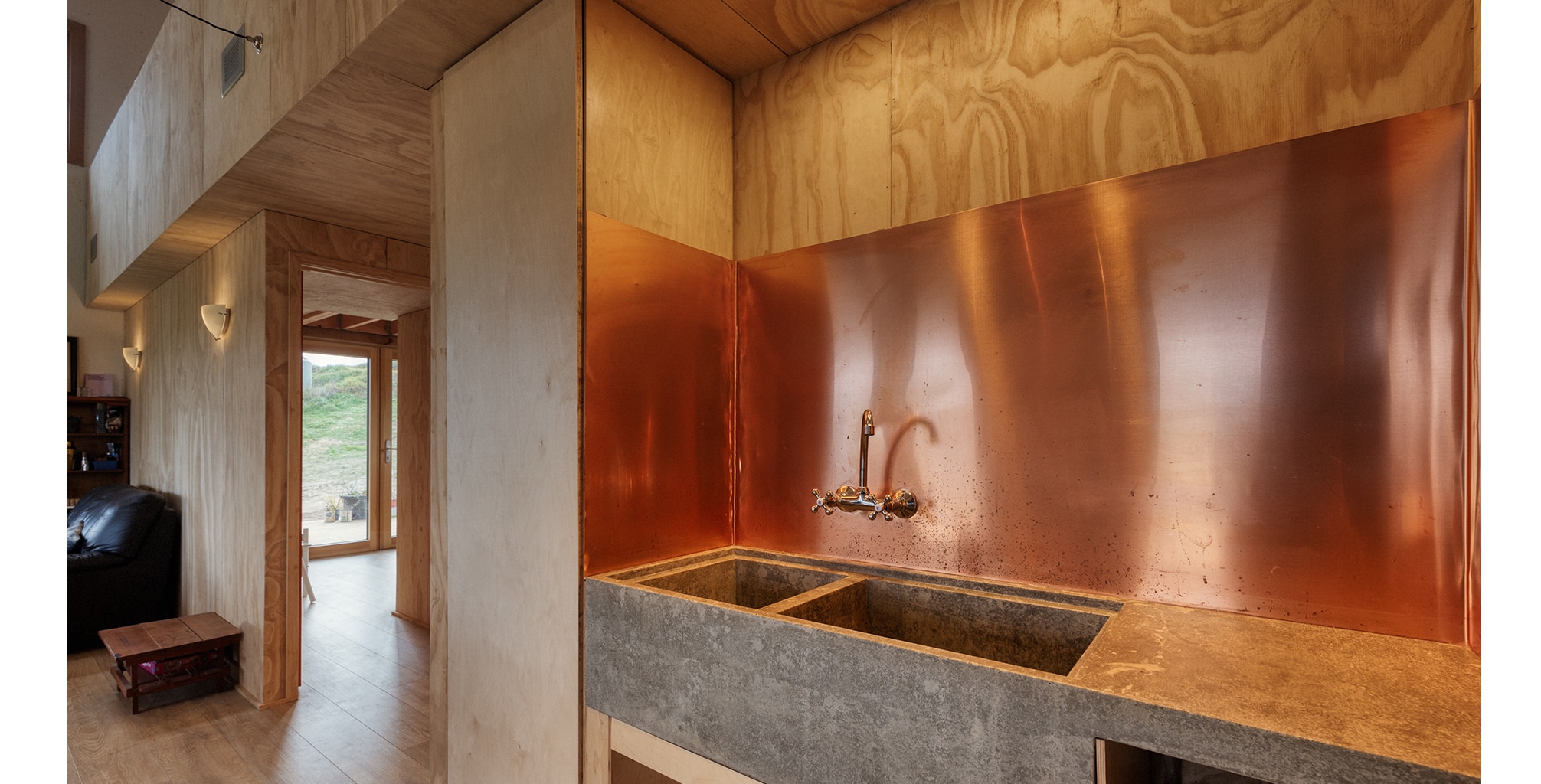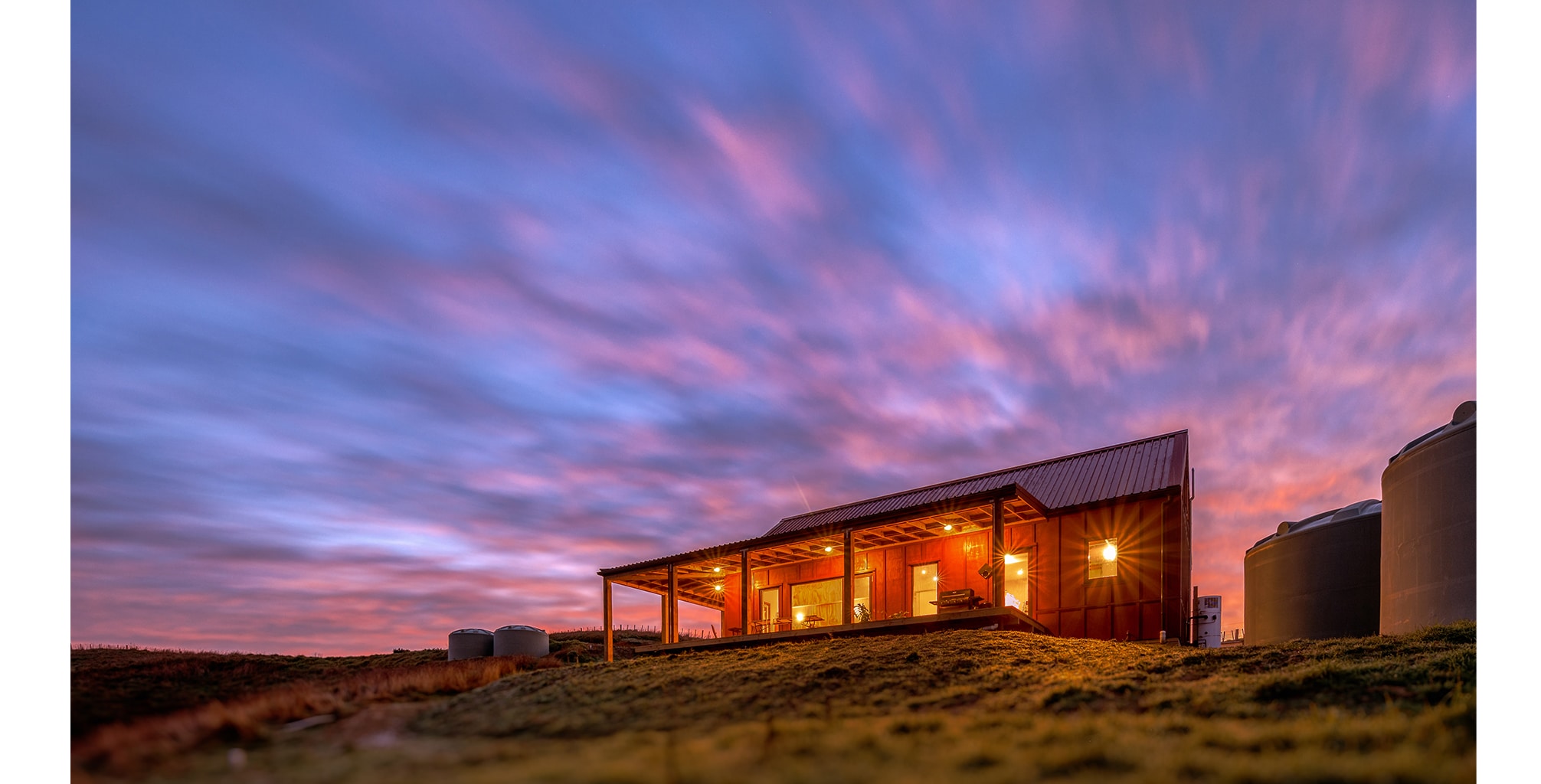 "Externally the project has a quite traditional appearance which belies its modern fabric. Vertical board & battens and a metal roof, blend the home into the rural vernacular, while a wide covered deck provides year round exterior living space." - Respond Architects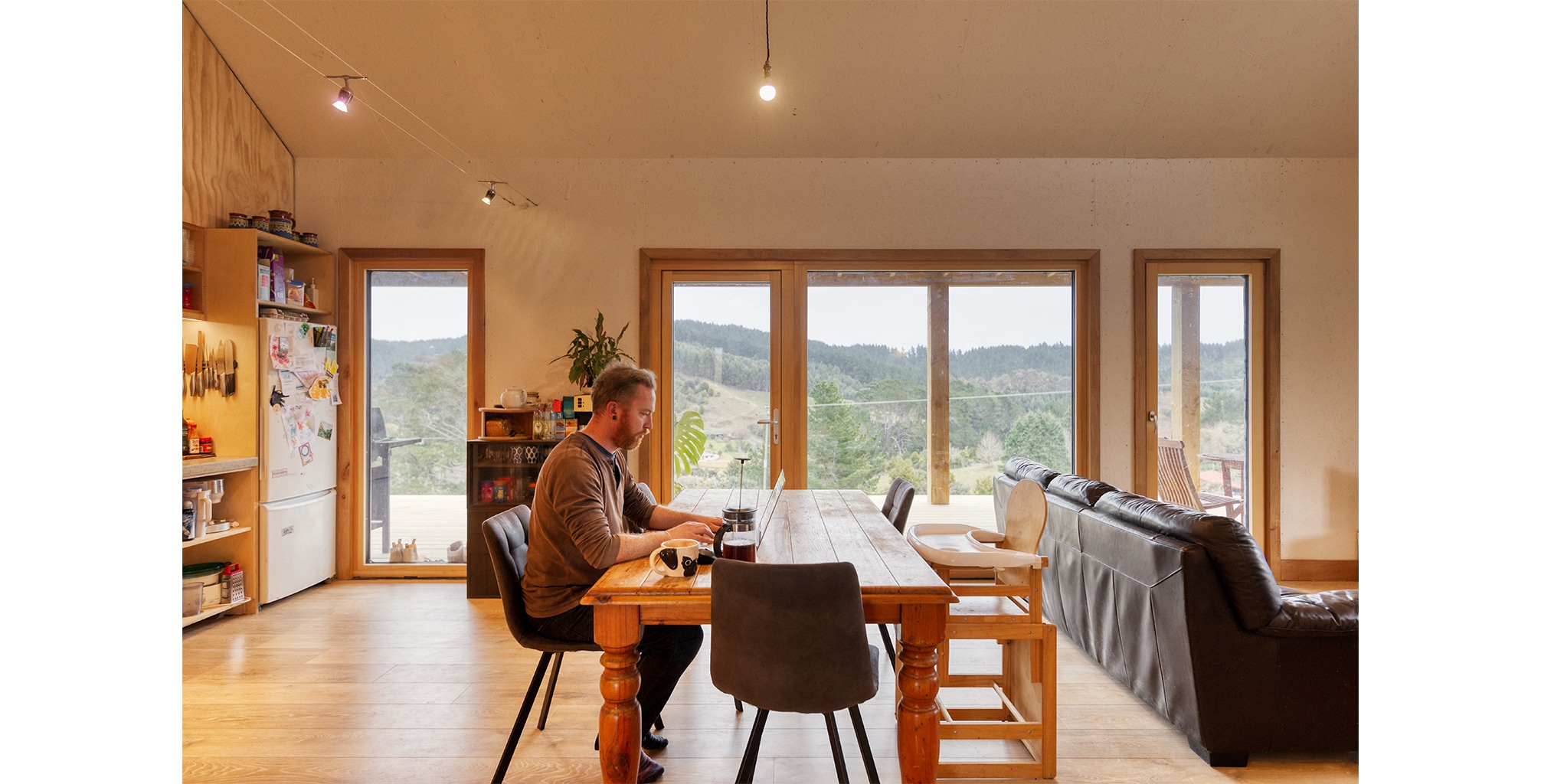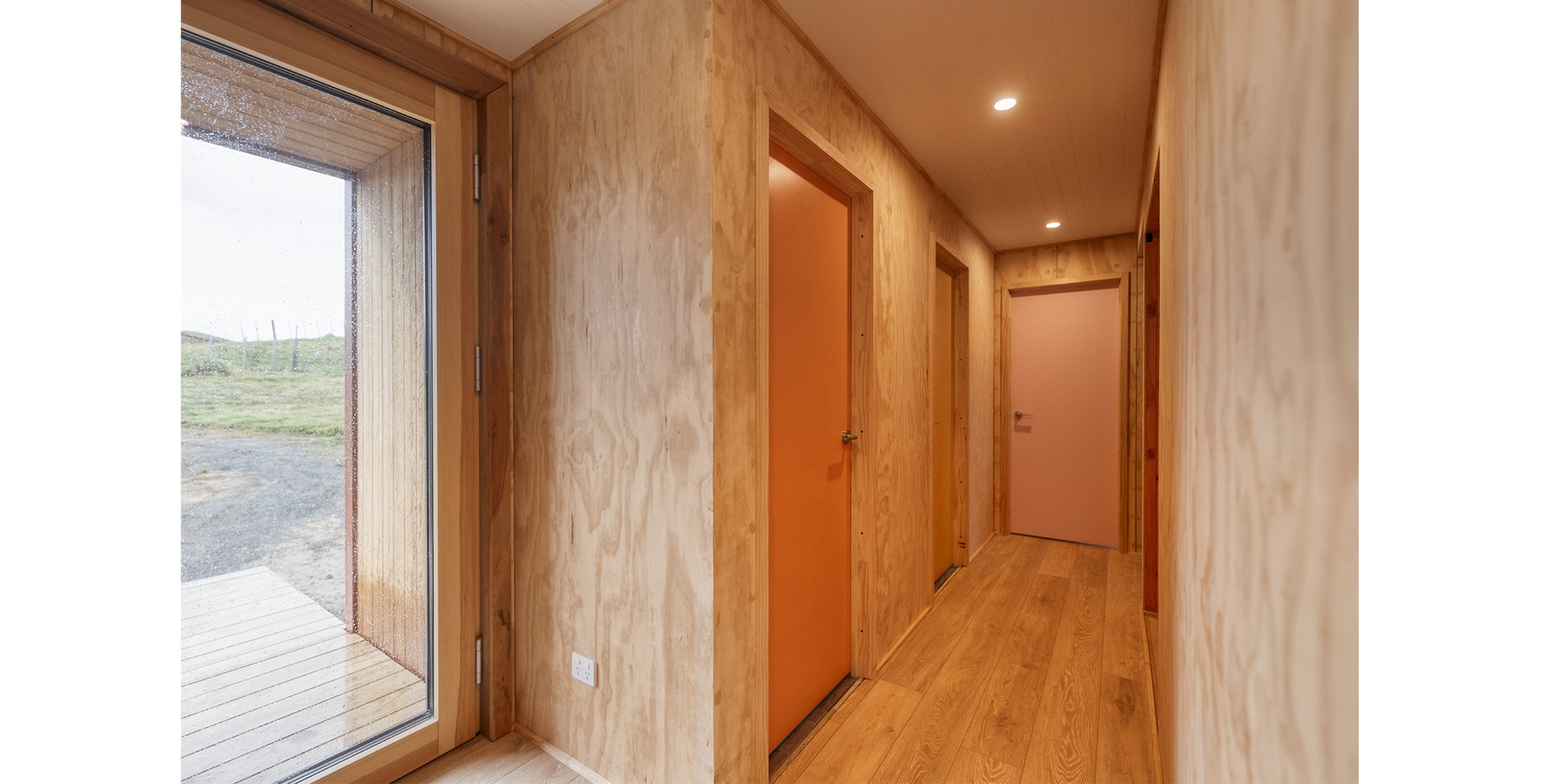 Formance Structural Insulated Panels (SIPs) are a high performance building material for the ultimate sustainable home. They provide high insulation, high strength and a low eco footprint for your building envelope. The right material choice for ongoing high performance in hot and cold climatic zones anywhere in New Zealand.