Warm Christchurch Home - with a view
"We love living in our Formance home, and we don't want to move"

- Heather Birch, homowner
The Formance System has been the perfect solution for Heather and her husband, Noel. They are now able to enjoy a warm, comfortable and healthy home as well as a brilliant view of Christchurch from the comforts of their living room.
Take a look at this video to hear Heather and Noel's impression on what it is like living in a Formance home.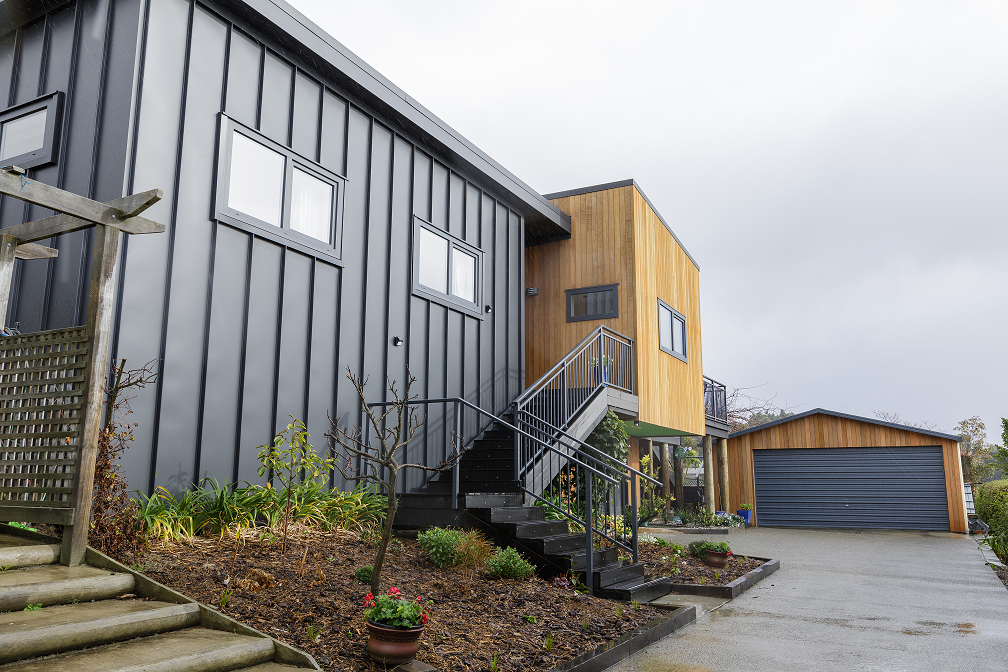 Quite the design, this home incorporates dark cladding and wood cladding, giving a contrasting and pleasing look. The dark cladding has been matched with navy joinery and continued in the navy railings around the deck.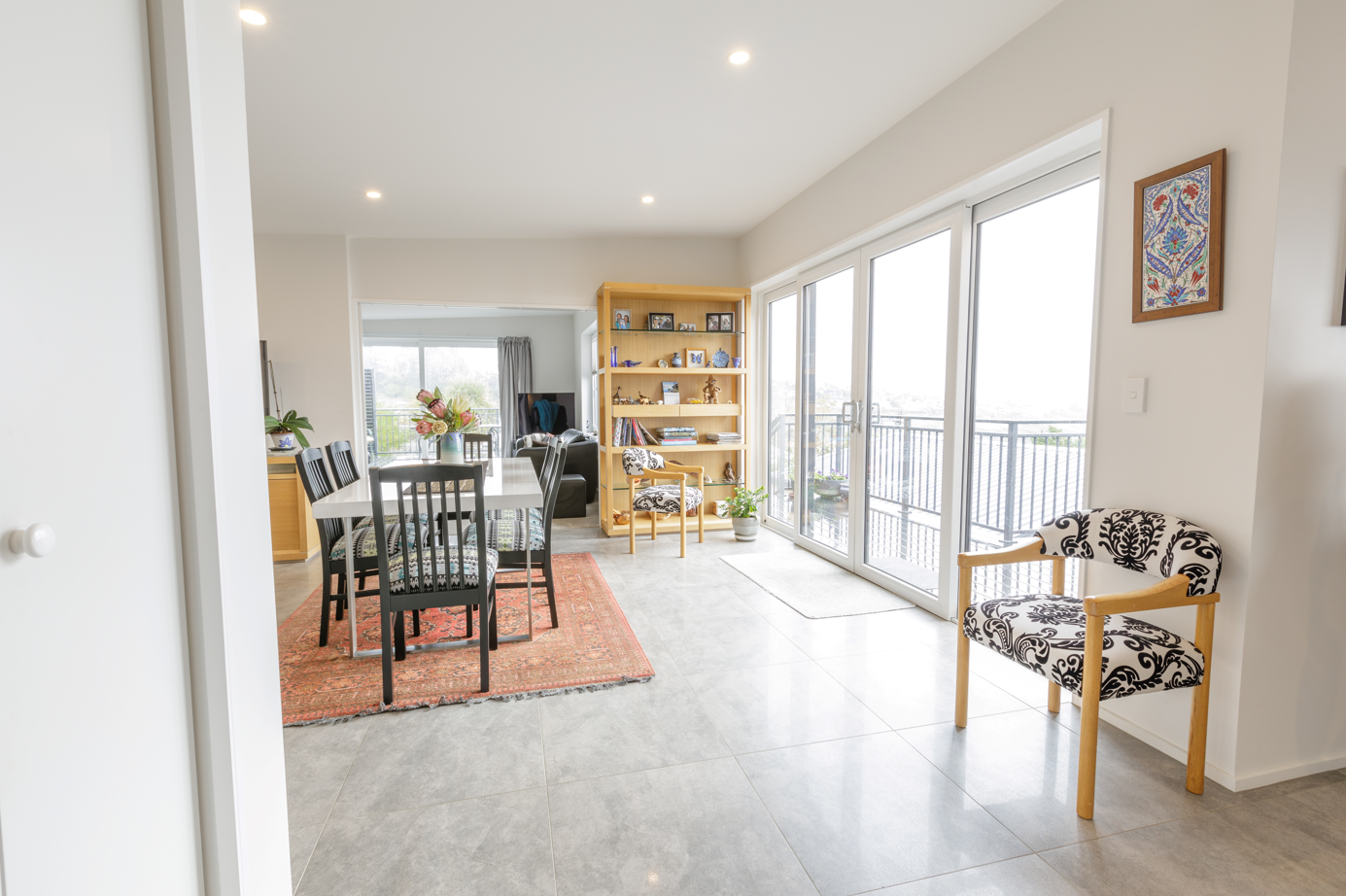 One of the many benefits of Formance SIPs is the ability to span large distances and create open spaces, demonstrated in this spacious hallway.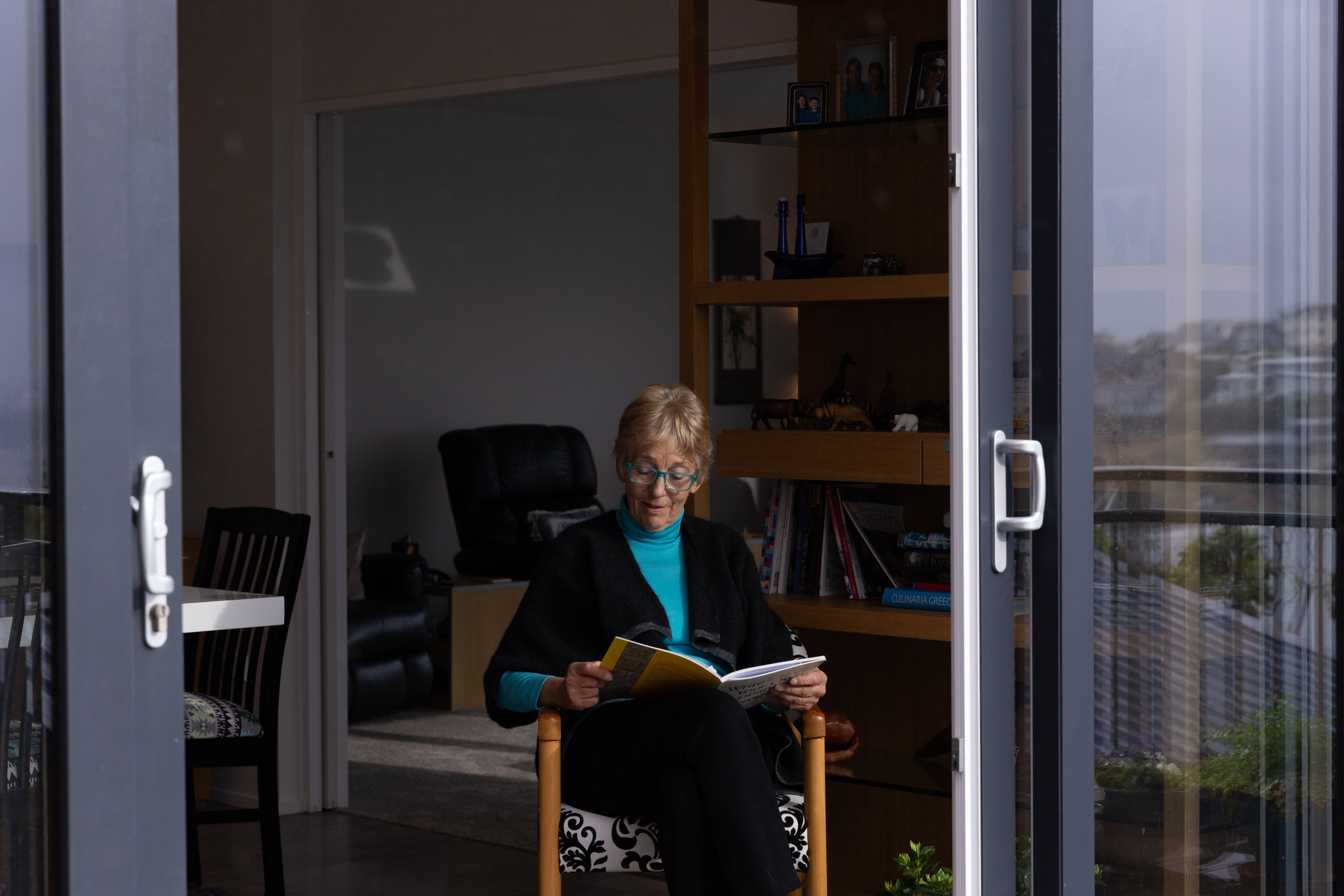 Heather finds the home one of the most enjoyable, relaxing and warm places to be. One of the aspects of her home that she appreciates most is the fact that when she gets older she won't need to carry wood to a fire as the home keeps warm without needing much extra heating.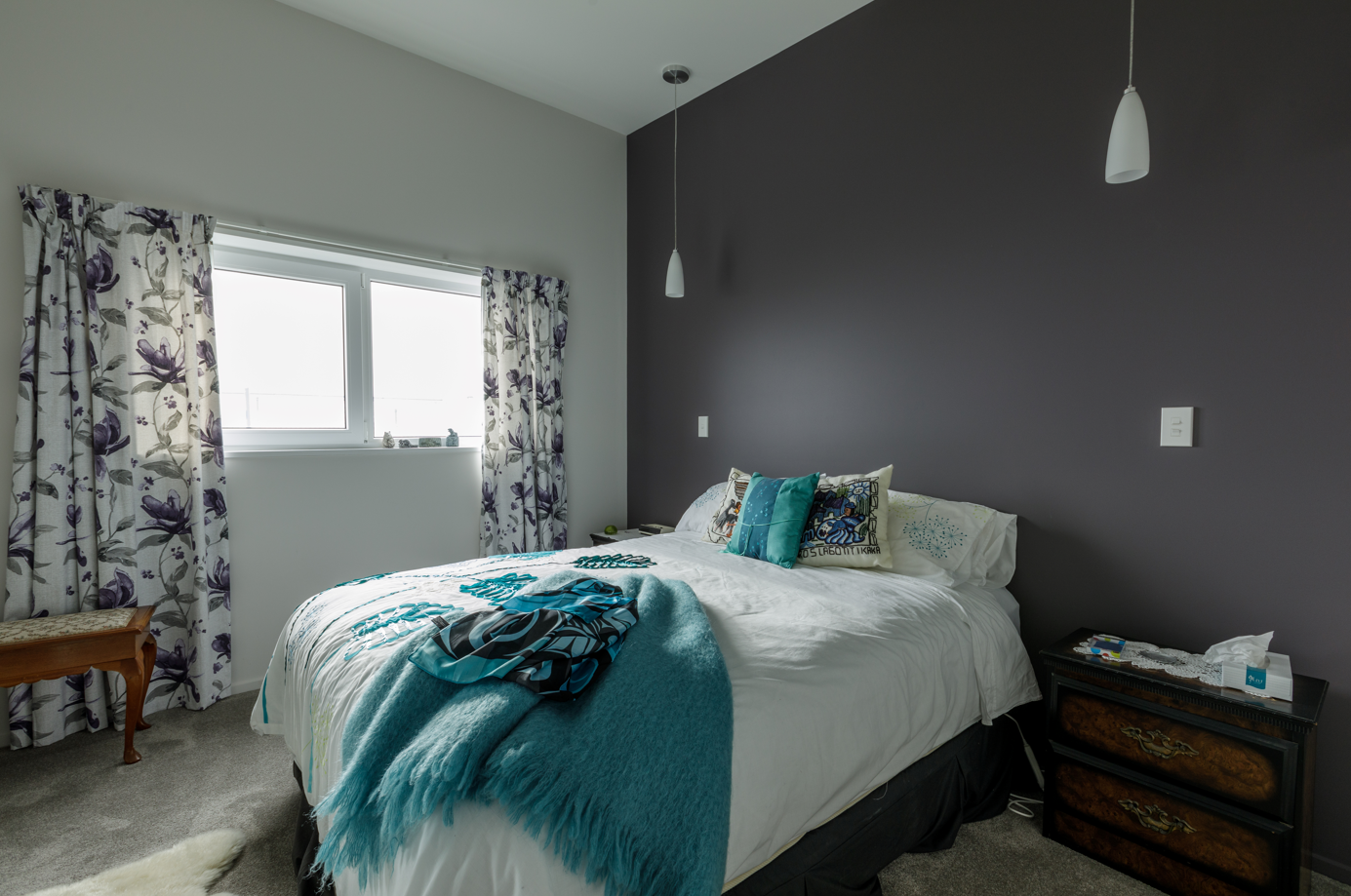 Formance - For warmer, comfortable living, lower power bills and a happier, healthier family.