South Hornby School Build
Project Stats
Formance SIPs used
165mm for Exterior walls
115mm for Interior Walls
Client
Ministry of Education
Builder
Chatterton Builders
Design Lead
Opus
Location
Canterbury
Floor Area
2304m2 floor area
1377m2 Formance panels supplied
The panels arrived on site like clockwork
- Lawrence Adam, Project Manager
Formance Strucural Insulated Panels (SIPs) are being used as a key component of the construction of South Hornby School in Christchurch.
This video shows a time-lapse of construction with Formance SIPs:
Check out the comments on the left about the use of Formance SIPs by the project manager.
More images of Formance panels in use during the construction process can be seen below.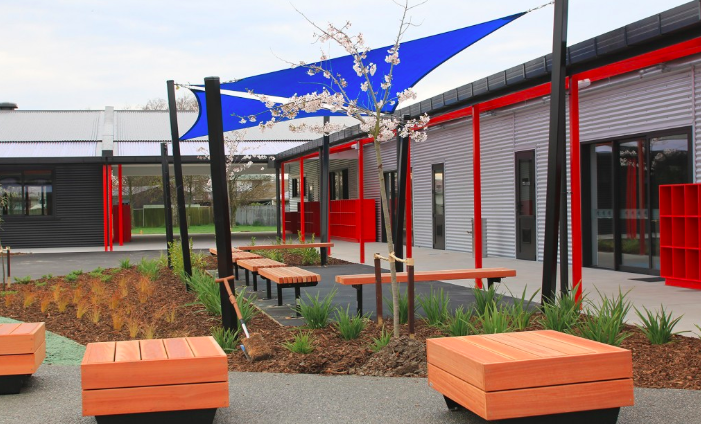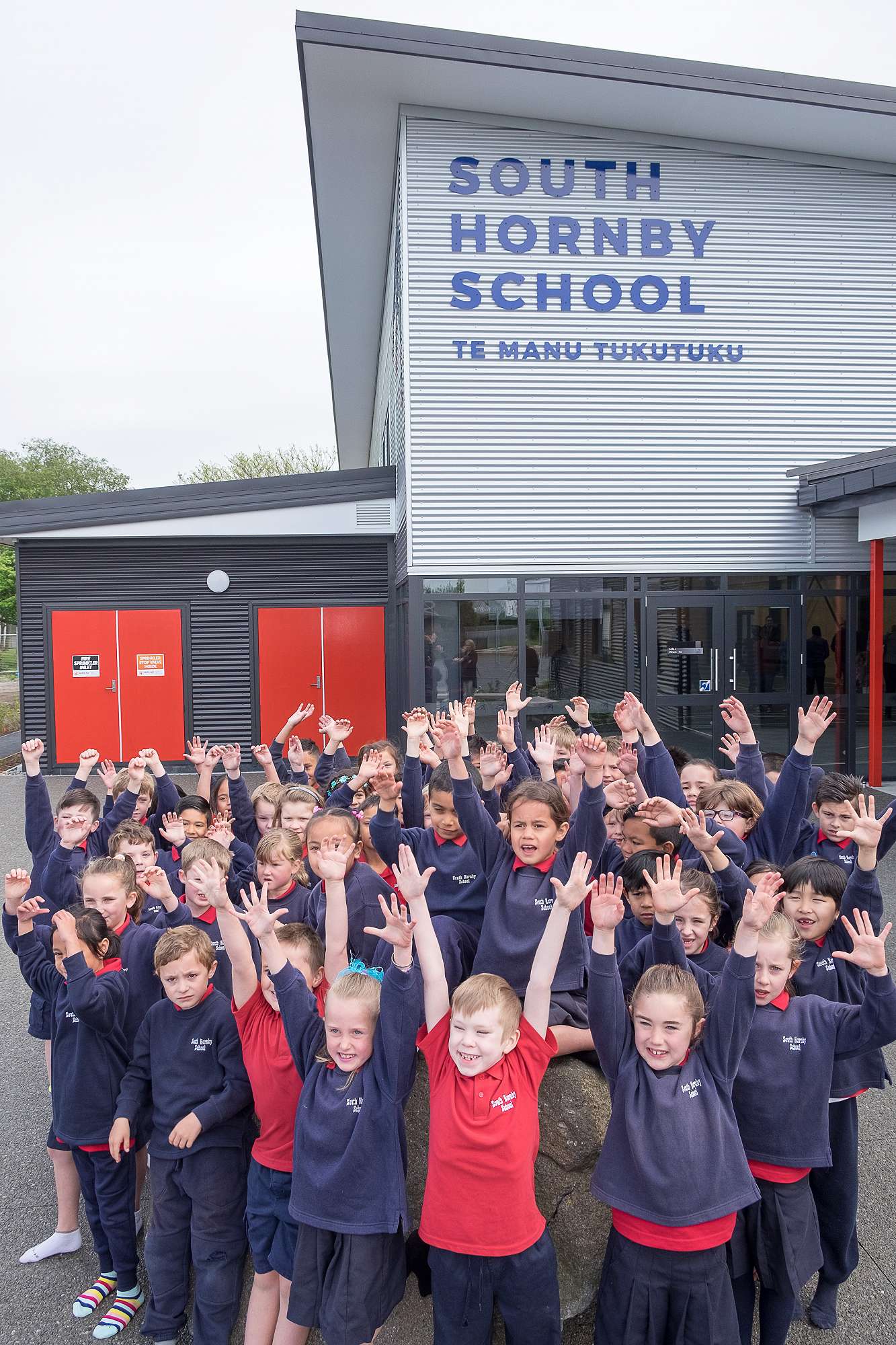 "We had the walls all up in two days for each classroom block, faster than we had programmed so it gave the project a small push each time they arrived. Because the door and window openings were all set in the factory we had very little discrepancies to deal with which made the door and window site measure and installation a cakewalk. Would like to use this system on future project to simplify the building process and avoid the usual site build quality control issues. Oh and I forgot one other thing, the classrooms are warm inside during the fit-out due to the large amount of insulation in the walls."