Te Huruhi Primary and Waiheke High School
Project Stats
Te Huruhi Primary School
Formance 265mm Panels (R6.9) for roof
Waiheke High School
Formance 165mm Panels (R2.8) for walls
Formance 265mm Panels (R6.9) for roof
Client
Ministry of Education
Architect
Ignite Architects
Main Contractor
Decmil Construction NZ
Formance Build Partner
Meridian Construction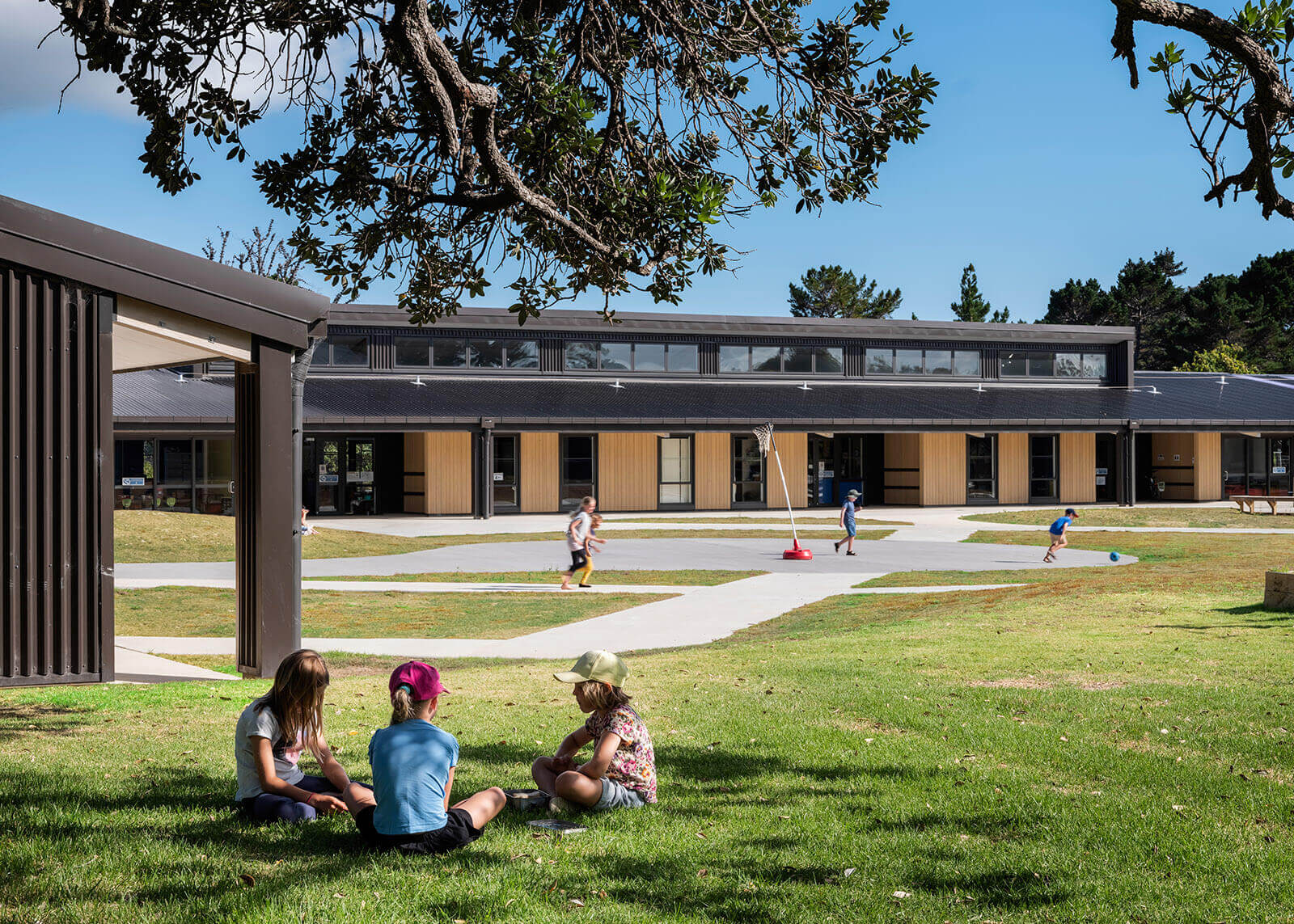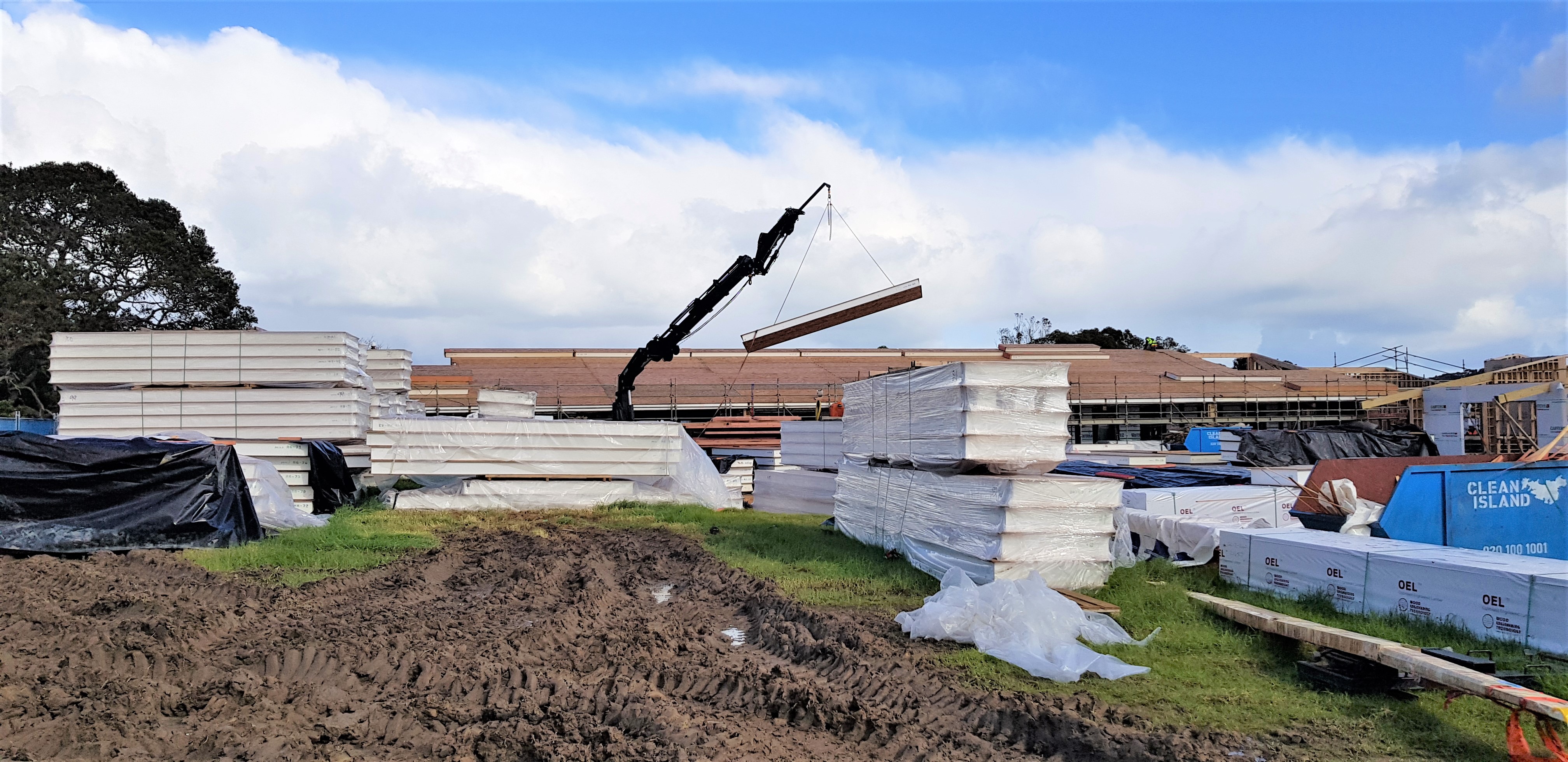 Project Background
Due to the remote island location, the Formance SIP system was ideal to both make the build easier to transport, and to also speed up the build. Once the roof trusses were erected, Formance panels were craned into place.
Formance Panels were also used on this build due to the desire to use natural materials and to ensure the students were able to enjoy an environment that was warmer, drier and healthier to spend their childhood in.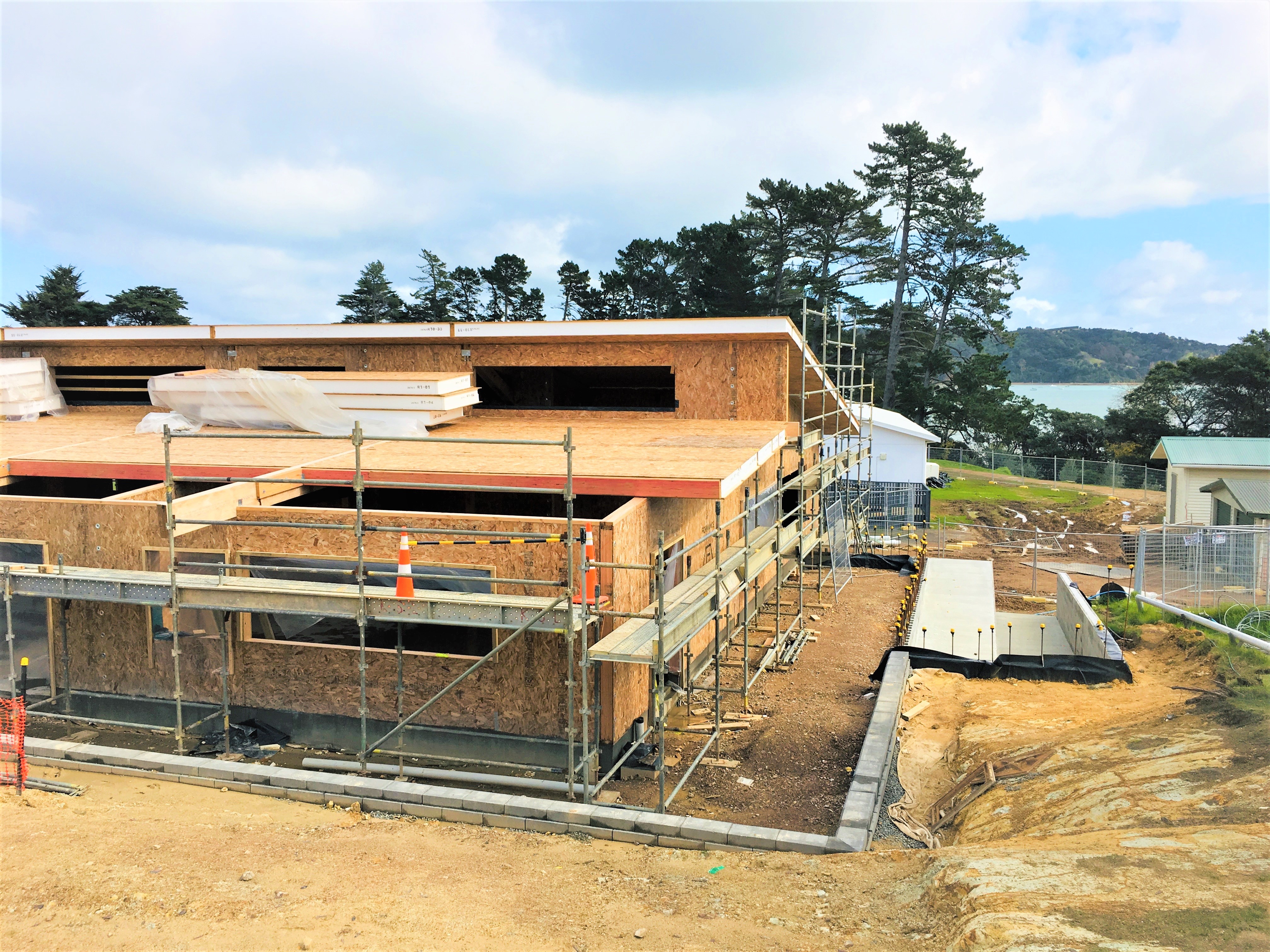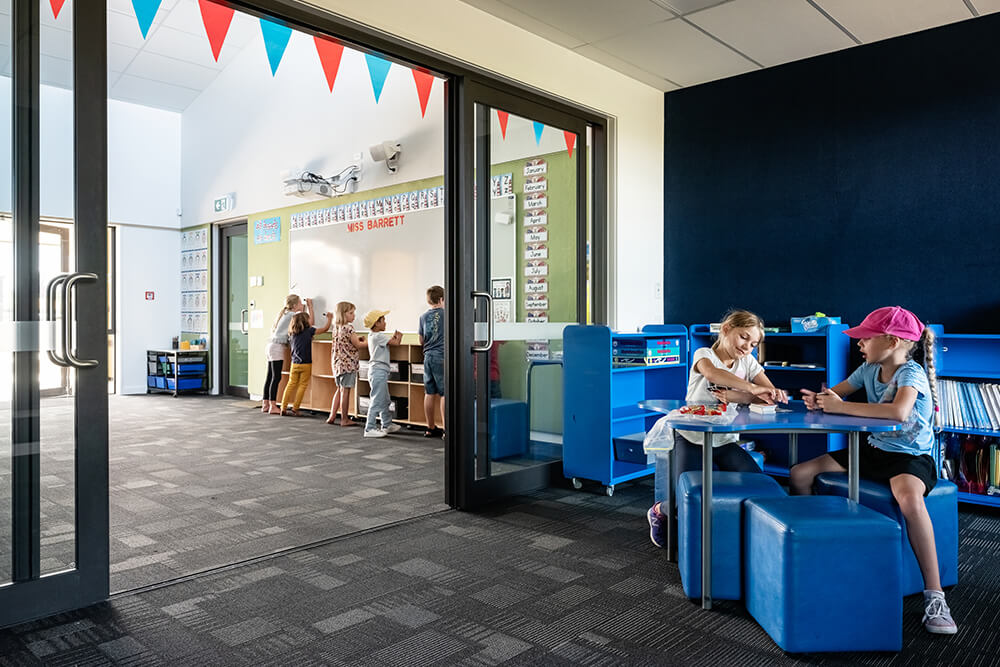 This full campus redevelopment saw construction of four new blocks with 22 learning spaces, an administration area, and library. Built on the existing school field, the school was able to continue operating during construction!