High-performing in Northcote
Project Stats:
Formance SIPs used:
Formance Wall Panels 165mm R4.3
Formance Roof Panels 215mm R5.7
Architect: Vitruvion
Location: Northcote, Auckland
Floor Area: 222m2
You may also be interested in...

Formance social housing opened by the Prime Minister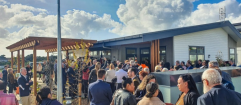 Golden Bay community find solution to housing crisis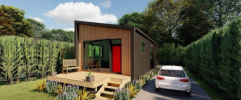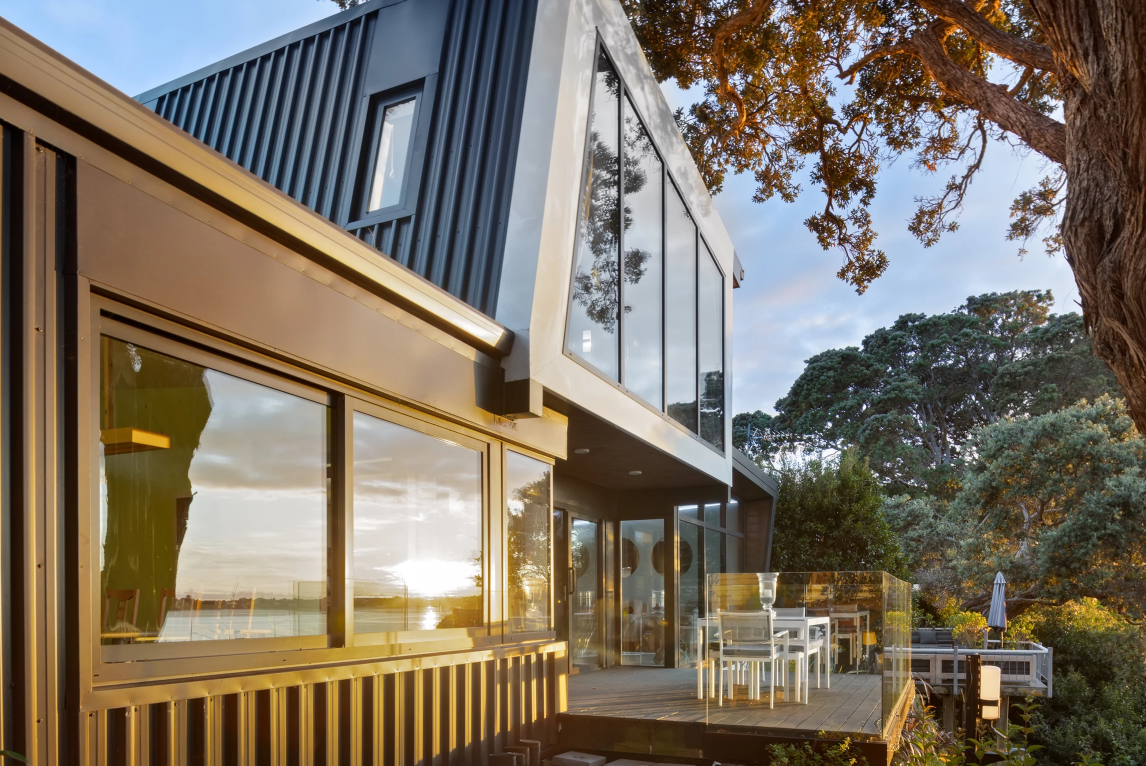 Project Background
Former world champion rower Tonia Williams' Formance home stands out. Tonia says- "This isn't just an 'instant pot noodle' house". And that's for sure. Tonia's creative abilities show in every detail of this home.
"When I returned to New Zealand at the end of 2000 from competing in England, it was the height of the leaky-building crisis. I started looking at different ways of building houses."
Tonia's experience in designing Formance SIP energy-efficient homes was put to use in this forever home of her own. Passive solar heating & low voltage lighting throughout work in tune with Formance System to provide the family a more sustainable and energy-efficient home with a warmer, drier, and healthier living environment.

DIY, The Kiwi Way.
Tonia and her husband, Stephen, did much of the work on the home themselves- including painting the Formance SIP structure as an interior design element. The use of color in the home is refreshing - while also reflecting the colors of the environment outside. In the kitchen area- Tonia wanted to mimic colorful terrazzo. So her husband, Stephen went on the search for blue glass, collecting 1300 bottles from the wheelie bins of Portofino restaurant in the Viaduct.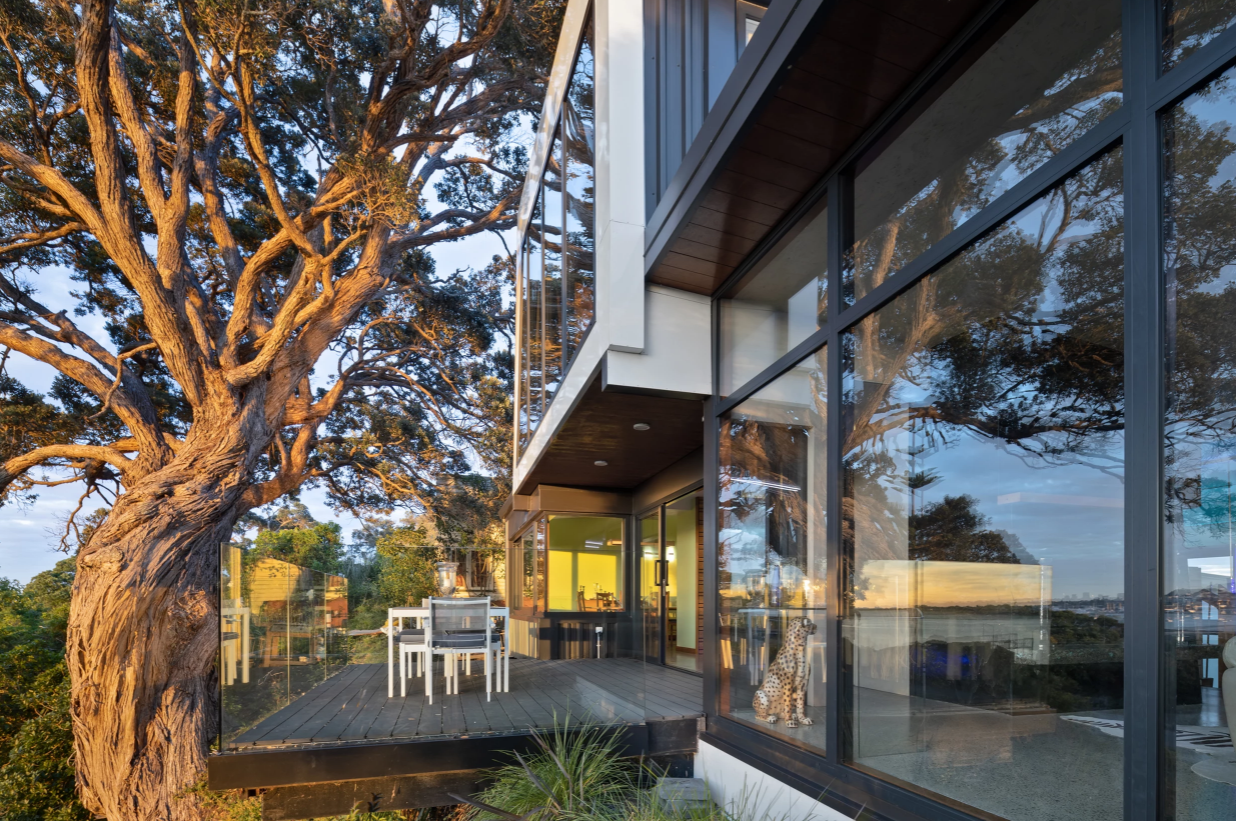 A Home Sculpted by Nature
The house sits atop a steeply sloping ridge, sheltered beneath a 400-year-old Pohutukawa tree with expansive views in two directions. Exposed to both elements and two horizons, Tonia's home is oriented for generous solar gain with private living that follows the sun.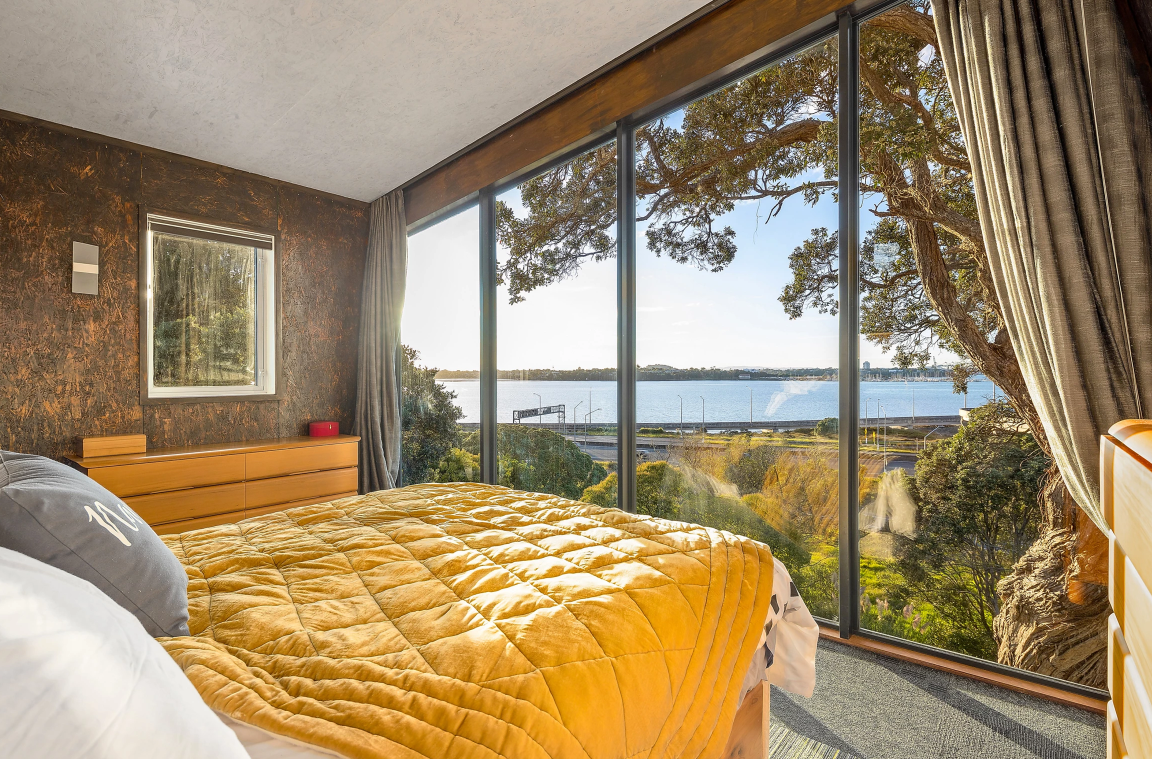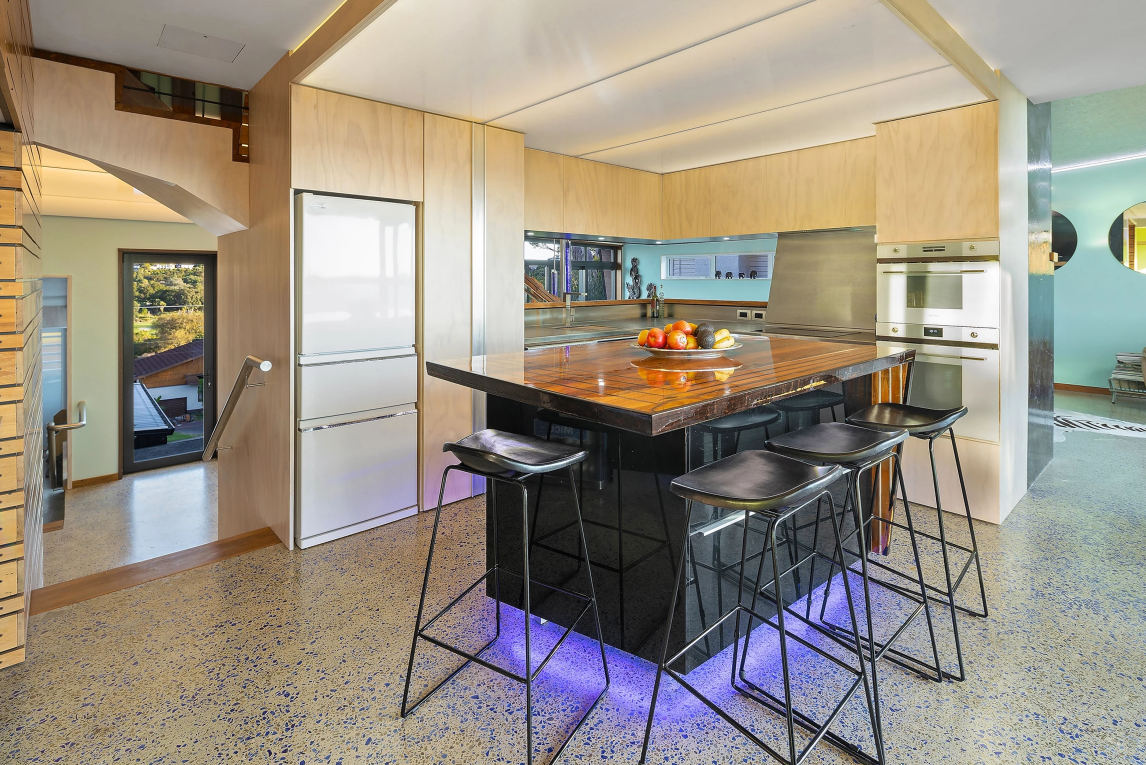 Formance - For warmer, comfortable living, lower power bills and a happier, healthier family.