Comfortable Living on the Kaipara Harbour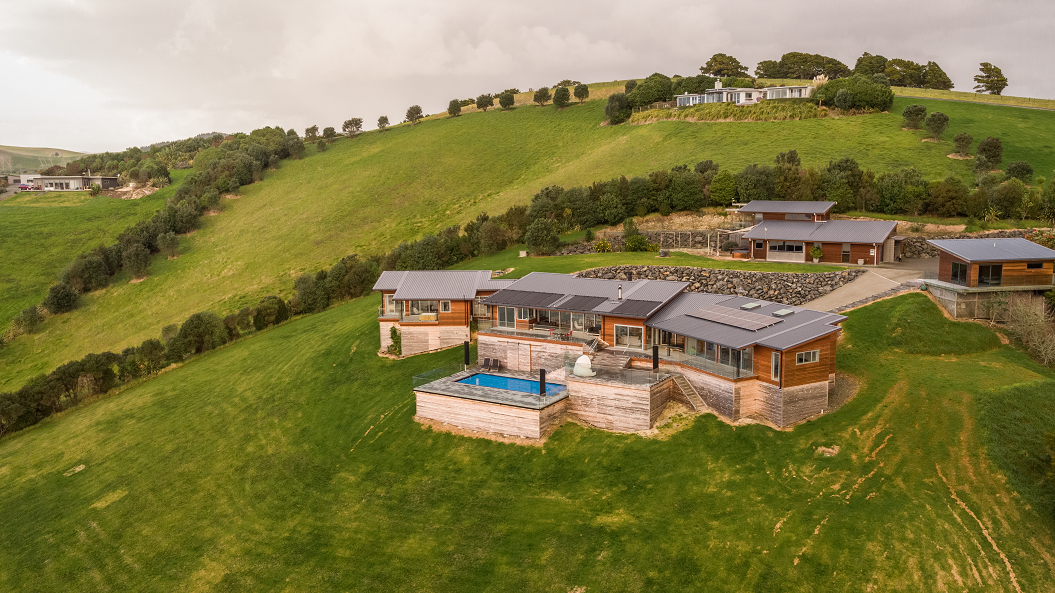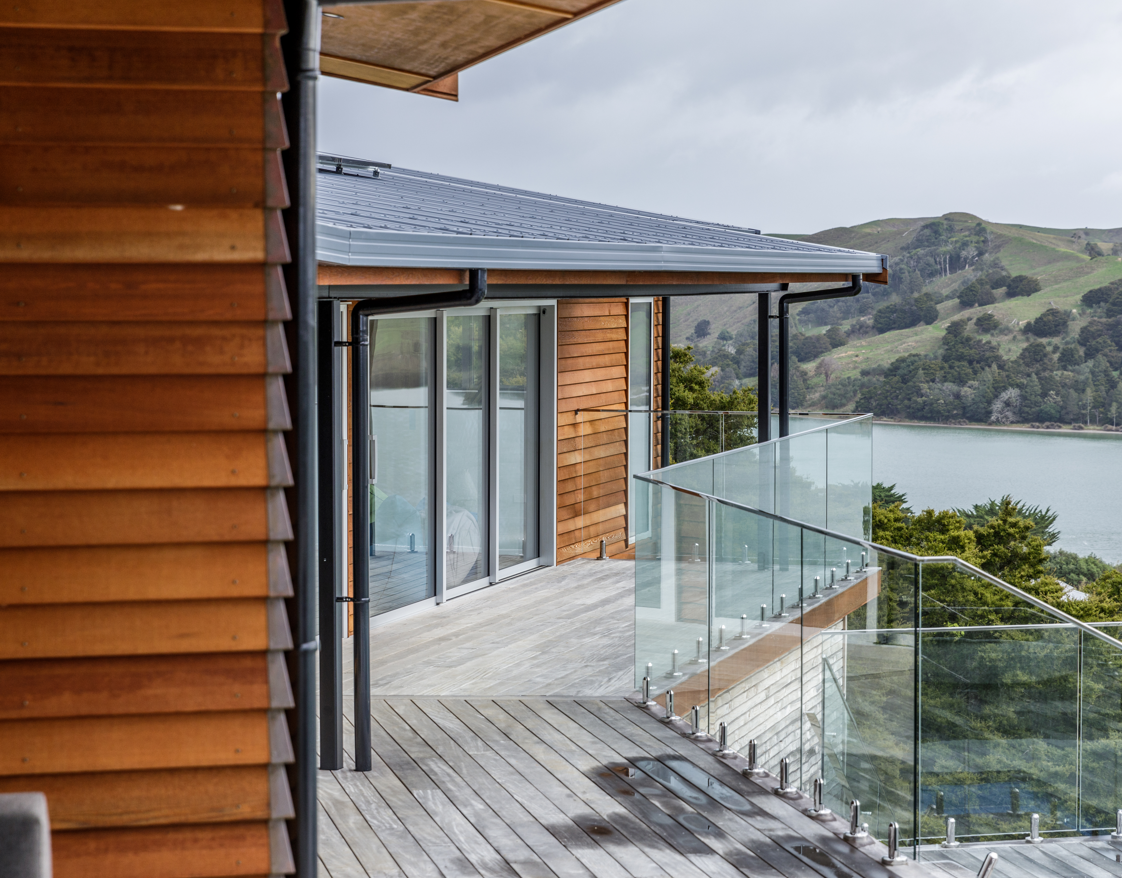 Project Background
When building, Andrew looked at the Formance System and decided it was the type of system he wanted to build with.
After getting in touch with his architect - who first responded with shock that Andrew wanted to change his design from timber framing to SIP - His architect was already onto designing the next SIP home after Andrew's had just been completed.
The home is based around 10 minutes away from Kaiwaka- and has a stunning view of the Kaipara Harbour.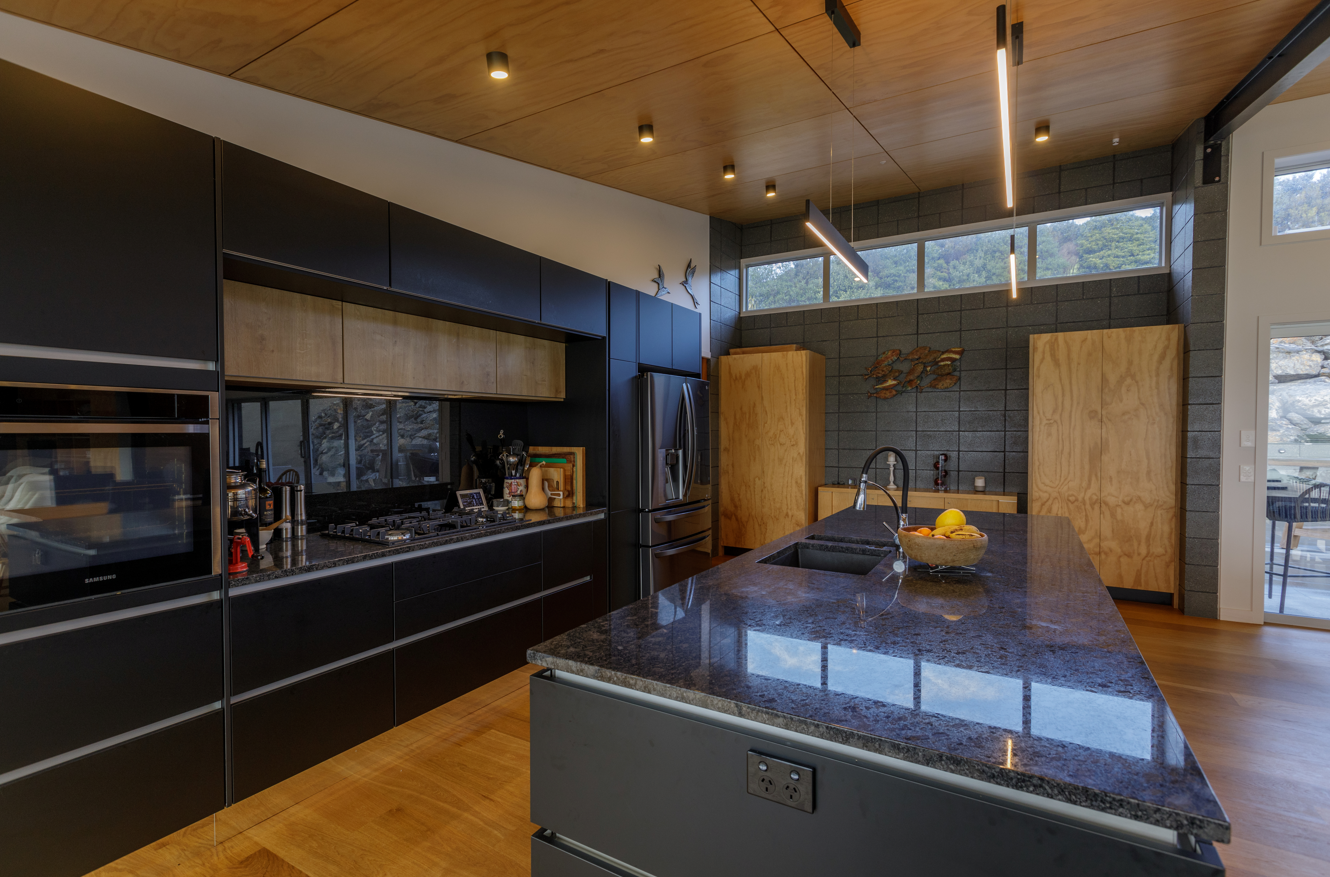 A comfortable living environment
When we asked Andrew what he'd tell other people considering Formance - Here's what he said.

"The feel of your place, you'll love it. It's strong, it's warm and it's dry."
"If you haven't considered it you should, and if you consider it- you'll probably build with it"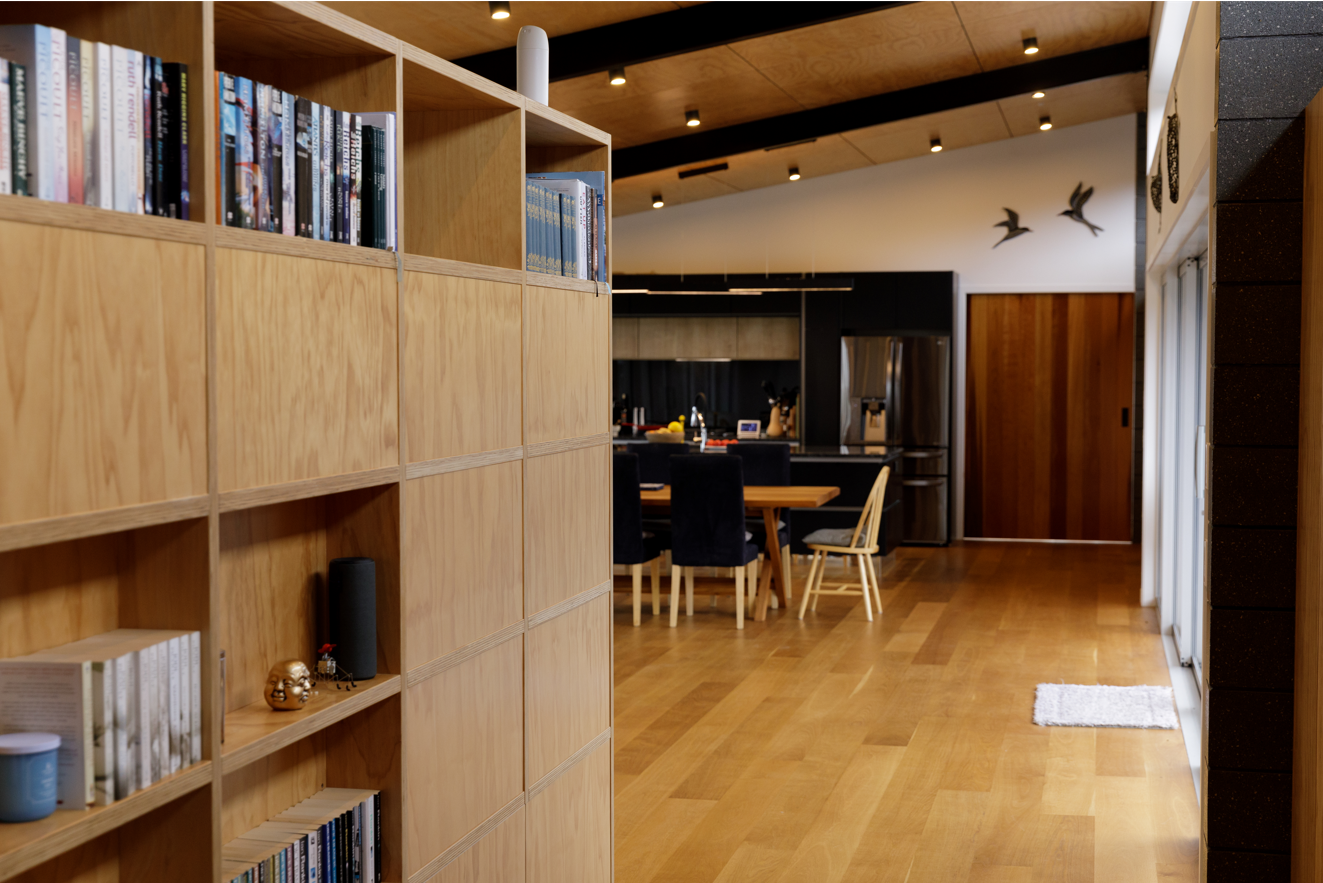 Formance Panels span easily, as shown in this stunning high ceiling- lined with stained plywood to
Formance - For warmer, comfortable living, lower power bills and a happier, healthier family.