Project Stats:
Formance SIPs used:
Walls R3.7 (150mm)
Roof R3.7 (150mm)
Architect
Connell Architecture
Location
Kaiapoi, Christchurch
You may also be interested in: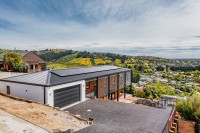 Cashmere Energy Efficient Hill-build - by Chatterton Builders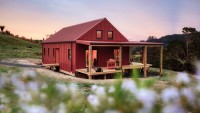 Gorgeous Passive Home - Respond Architects | Kane Build Group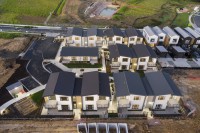 Salvation Army 22 Multi-Units
Case Study & Video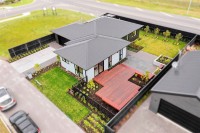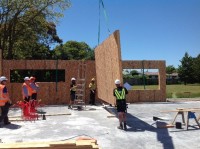 Speed up your build with
Formance pre-nail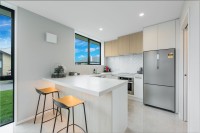 Energy-Efficiency with Formance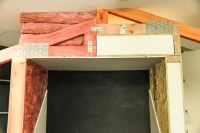 House R-values vs energy efficiency, have you been fooled?
Homeowner, Craig describes what it's like to live in his Formance home. "It's just so well insulated that it's almost independent of the temperature outside"
Hear from Craig and Sarah, the homeowners of this Formance eco-home
Project Background
This home was built using the Formance Ready system, constructed to achieve Homestar 7 rating (v.4). The home was built and designed with sustainability in mind - including solar panels, an electric car charger, Lunos air ventilation system, and thermally broken concrete slab and windows.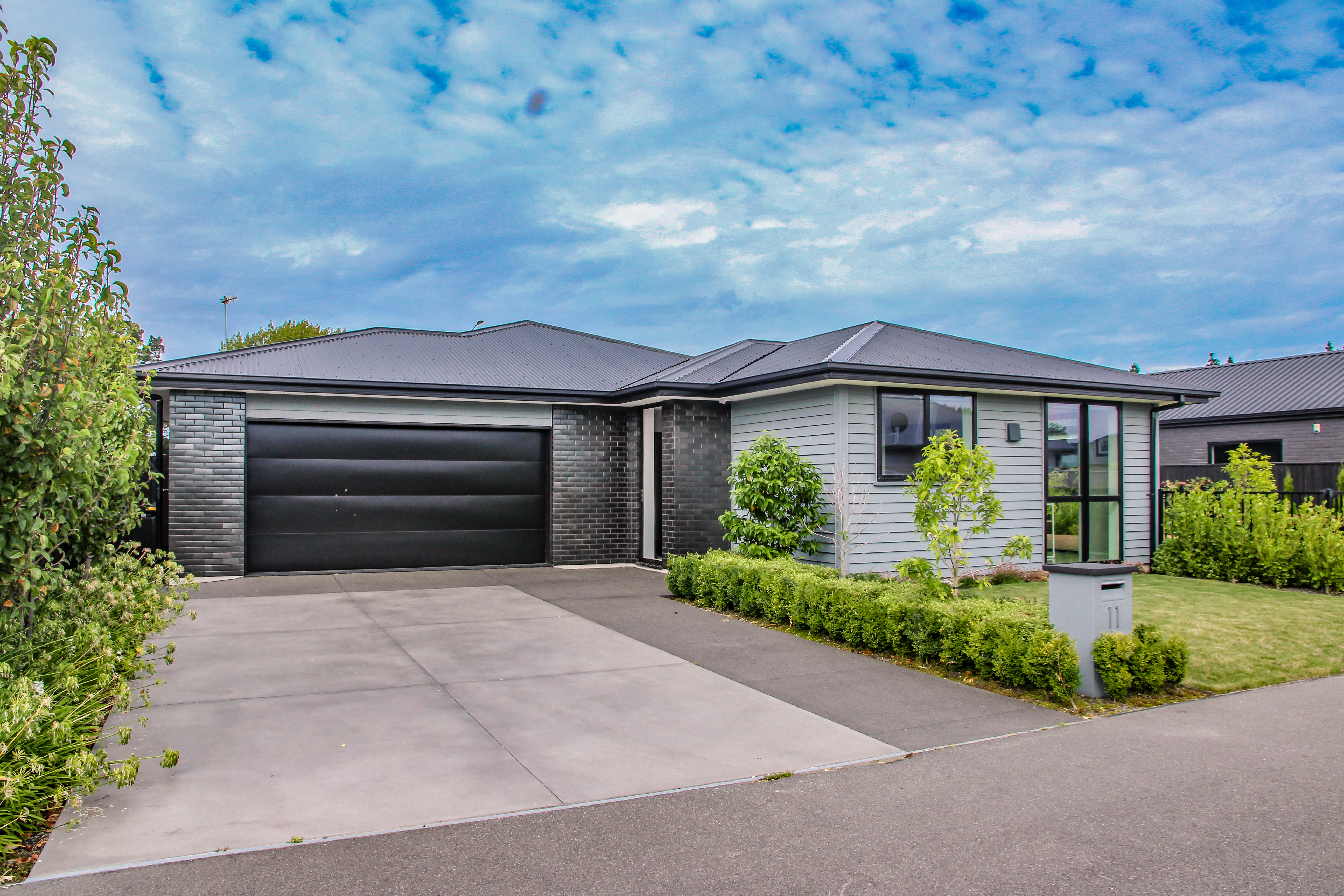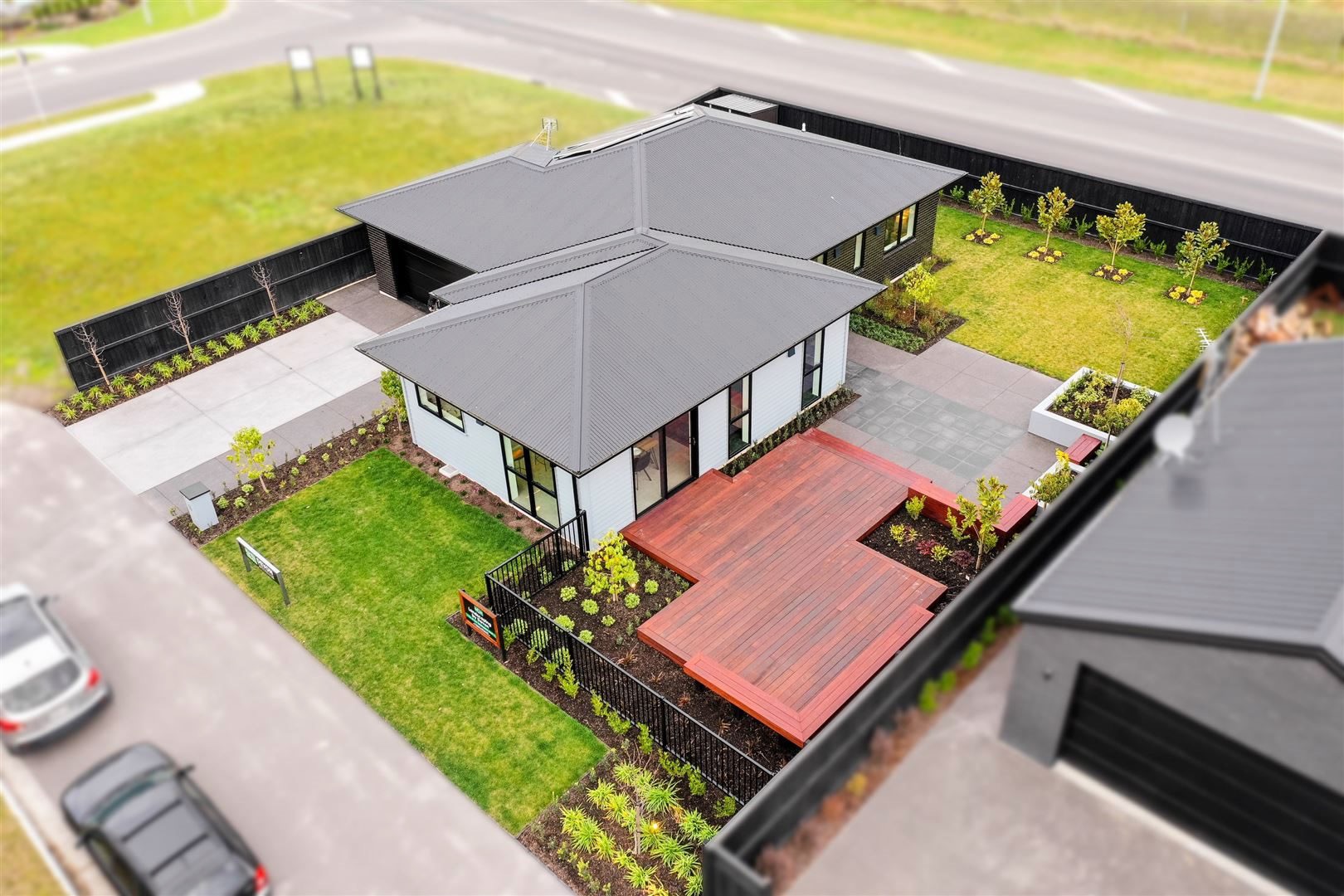 Superior Insulation & Airtightness = Outstanding results in energy-efficiency!
The Silverstream home is quite something special.
We asked energy professional Denise Martin to dynamically assess a standard plan built using the Formance system and compare that with the same plan but this time built using traditional framing. Denise uses advanced energy assessment software which thermally models the design and predicts the energy requirements.

The result was astounding.

By replacing the timber-framed walls and roof with a Formance wall and ceiling package, and adding thermally broken windows and slab the annual heating and cooling energy requirements for the home was 1/4 of the same house built to the minimum standard of insulation required by the New Zealand Building Code.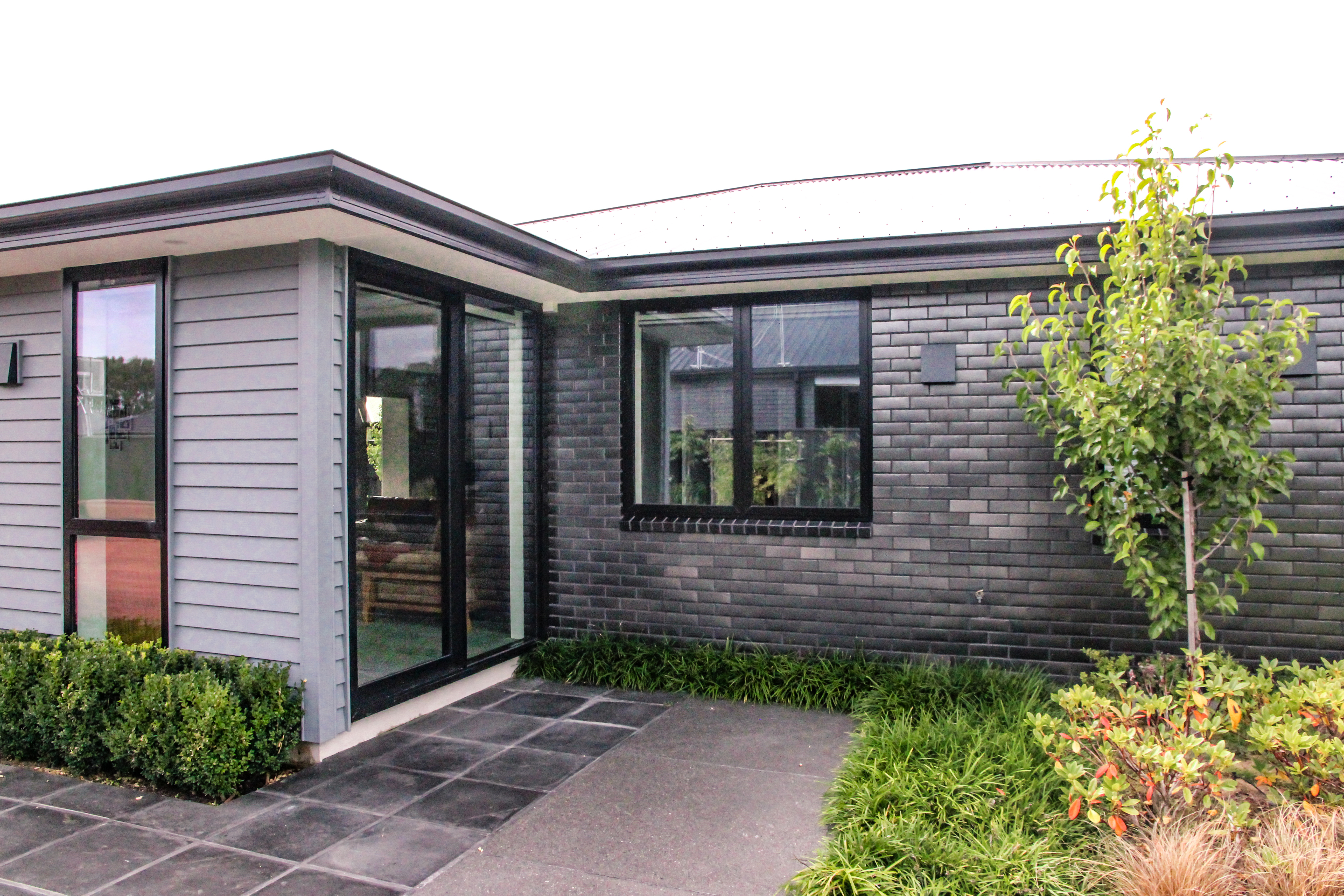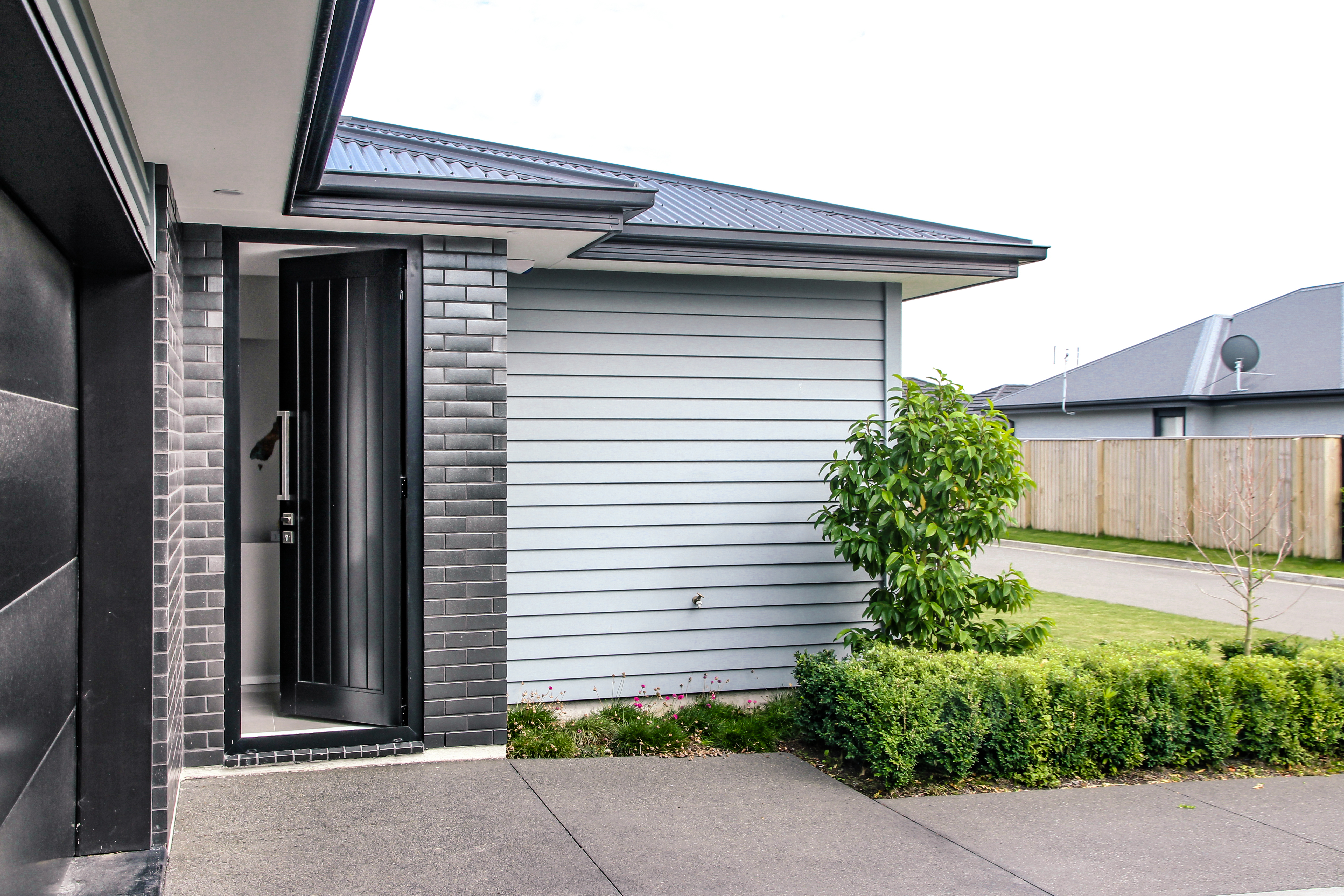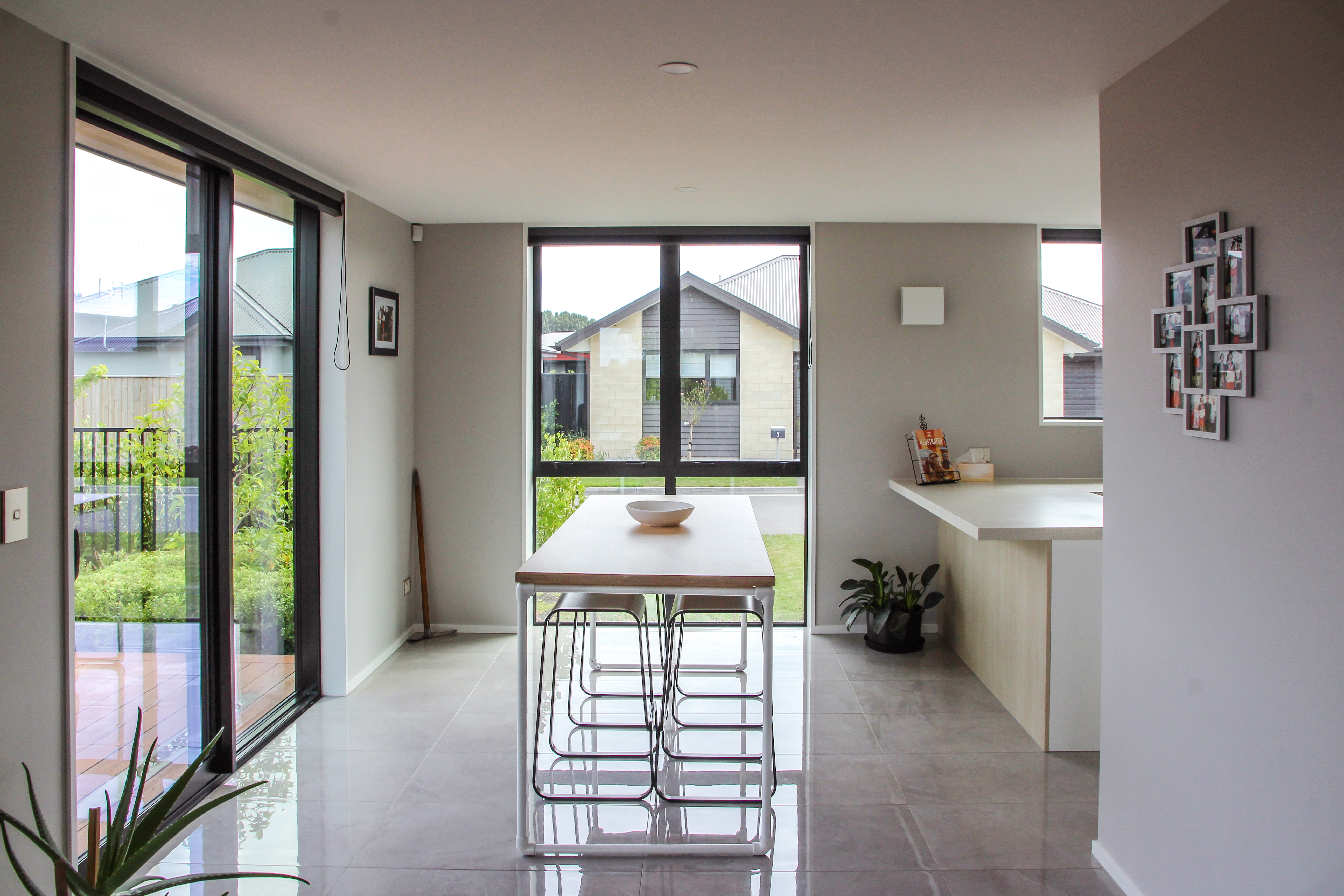 Craig and Sarah say living in their old apartment gave them an insight into bad housing, it cost so much to heat and cool and it was so poorly regulated that it was hard to feel comfortable.
Now their home is extremely consistently warm, comfortable and just feels healthy to live in.
They mentioned that living in an apartment was also noisy and you could hear traffic and the people living next door - but now they barely hear much, and their house is close to a busy road.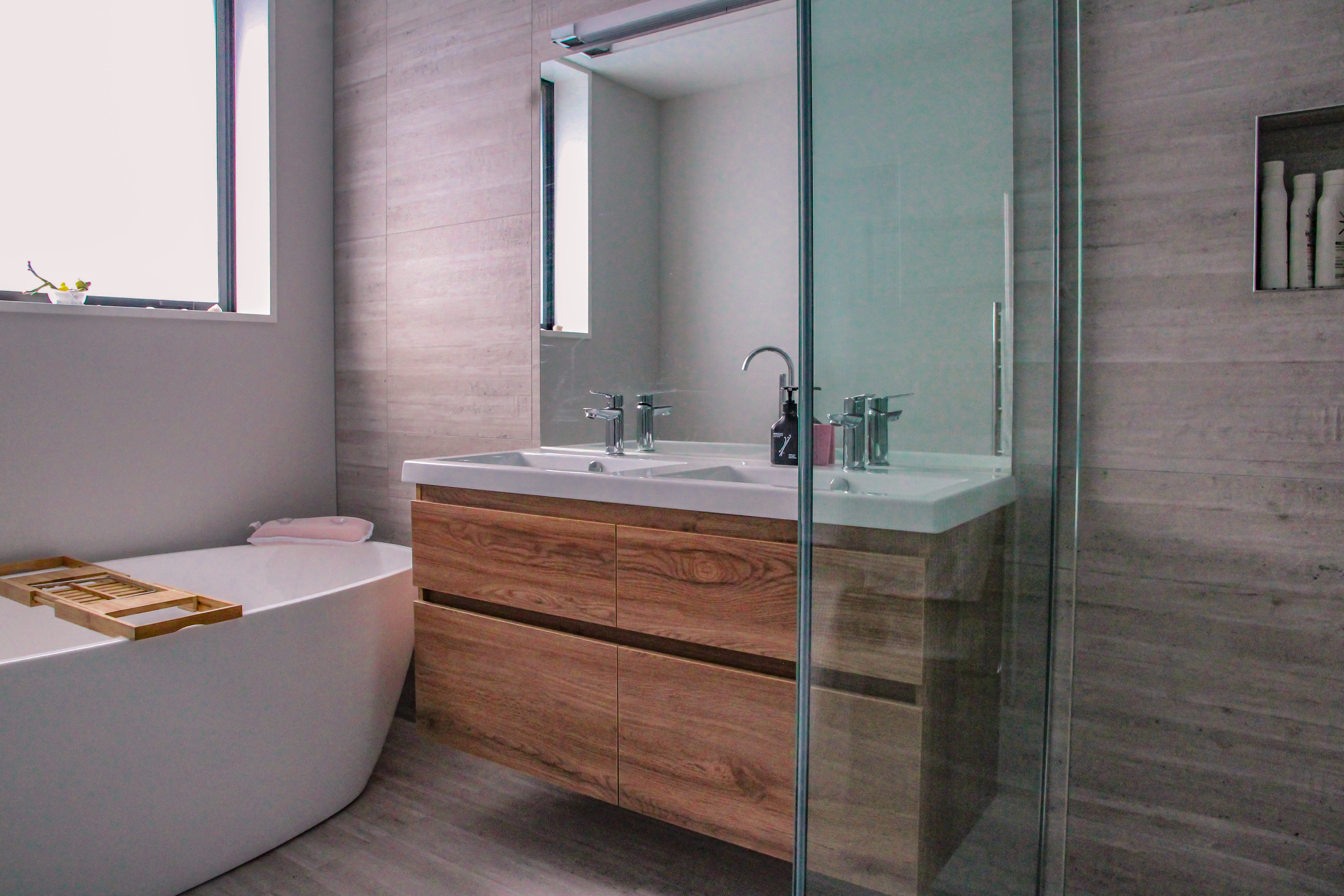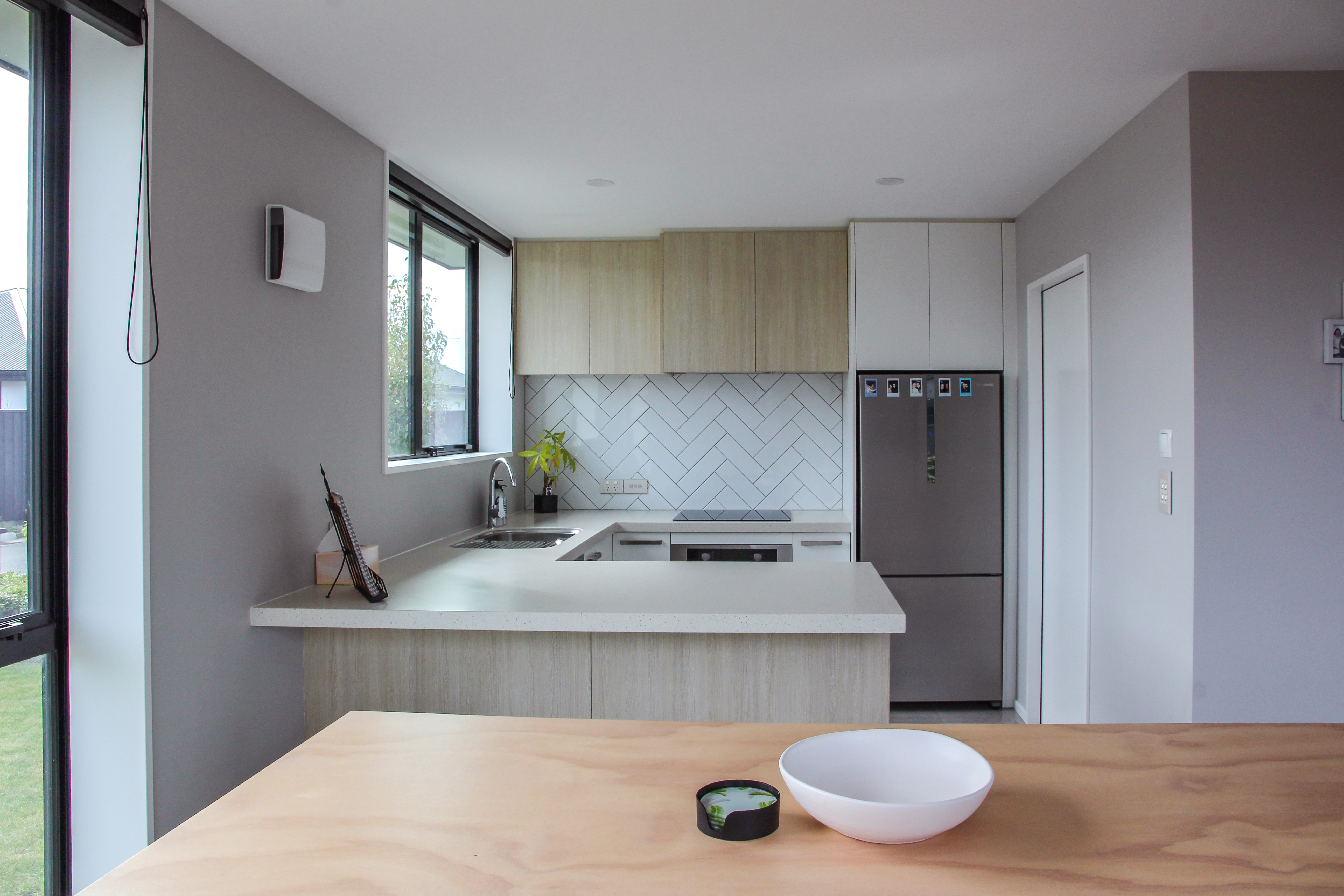 With rising costs of building, severe delays in the supply chain, and increasing focus on energy efficiency, there has never been a better time to consider Formance.