Formance Strucural Insulated Panels (SIPs) have helped Rob and his family enjoy a dry, warm and comfortable home on Waiheke Island.
This video gives you a tour of the home and shows Rob's take on Formance SIPs:
It's always a great feeling for the team to hear that Formance helps make our customers' homes warmer, drier, more comfortable and less expensive to run. Check out this finished Waiheke Luxury home www.pacificescape.co.nz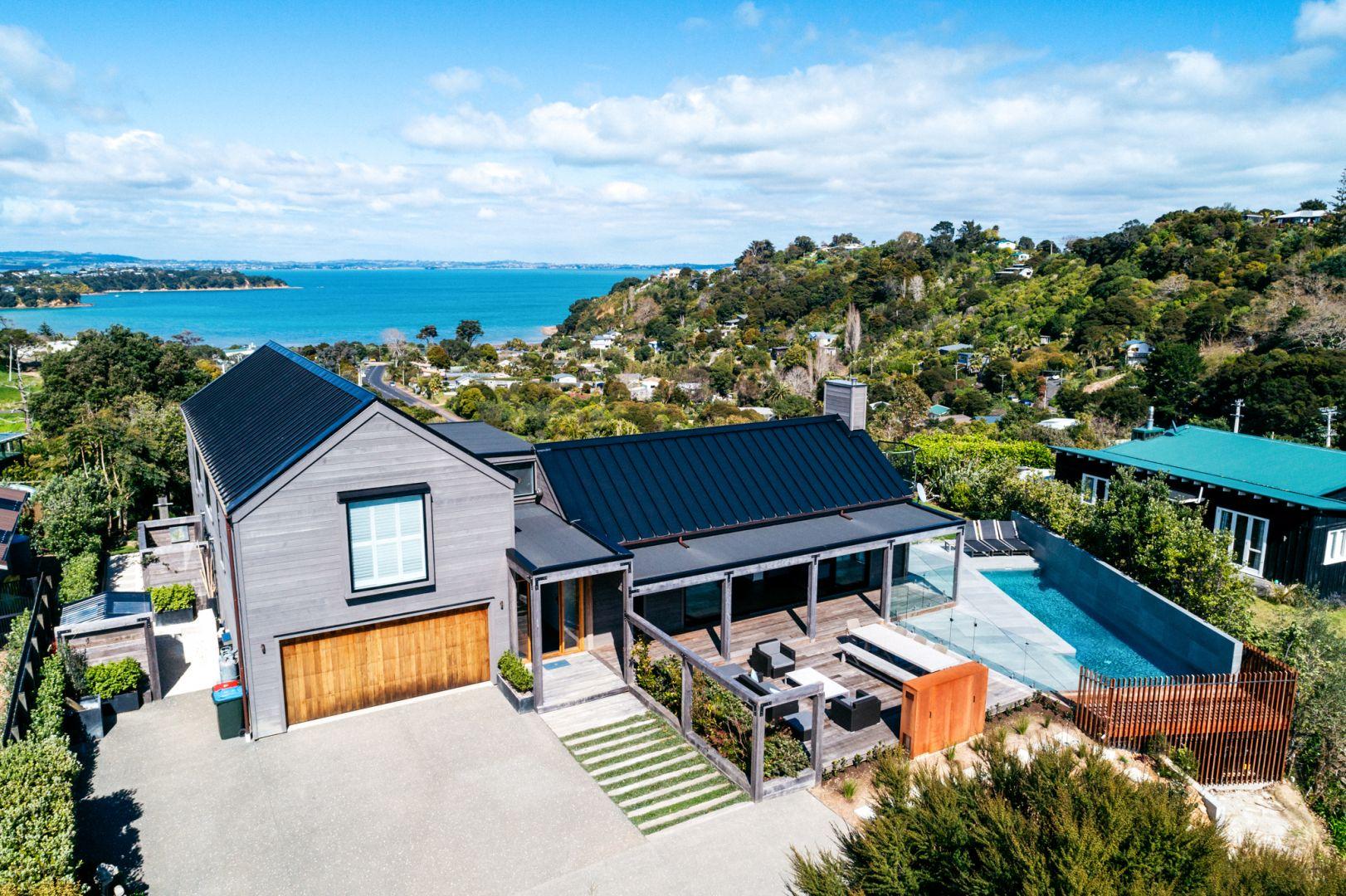 This is a fabulous, architecturally designed holiday home, sitting majestically in an elevated position just outside Oneroa, with views across the island and out to sea. It's only a few minutes' drive from Onetangi and Palm beaches and a short walk to Little Oneroa.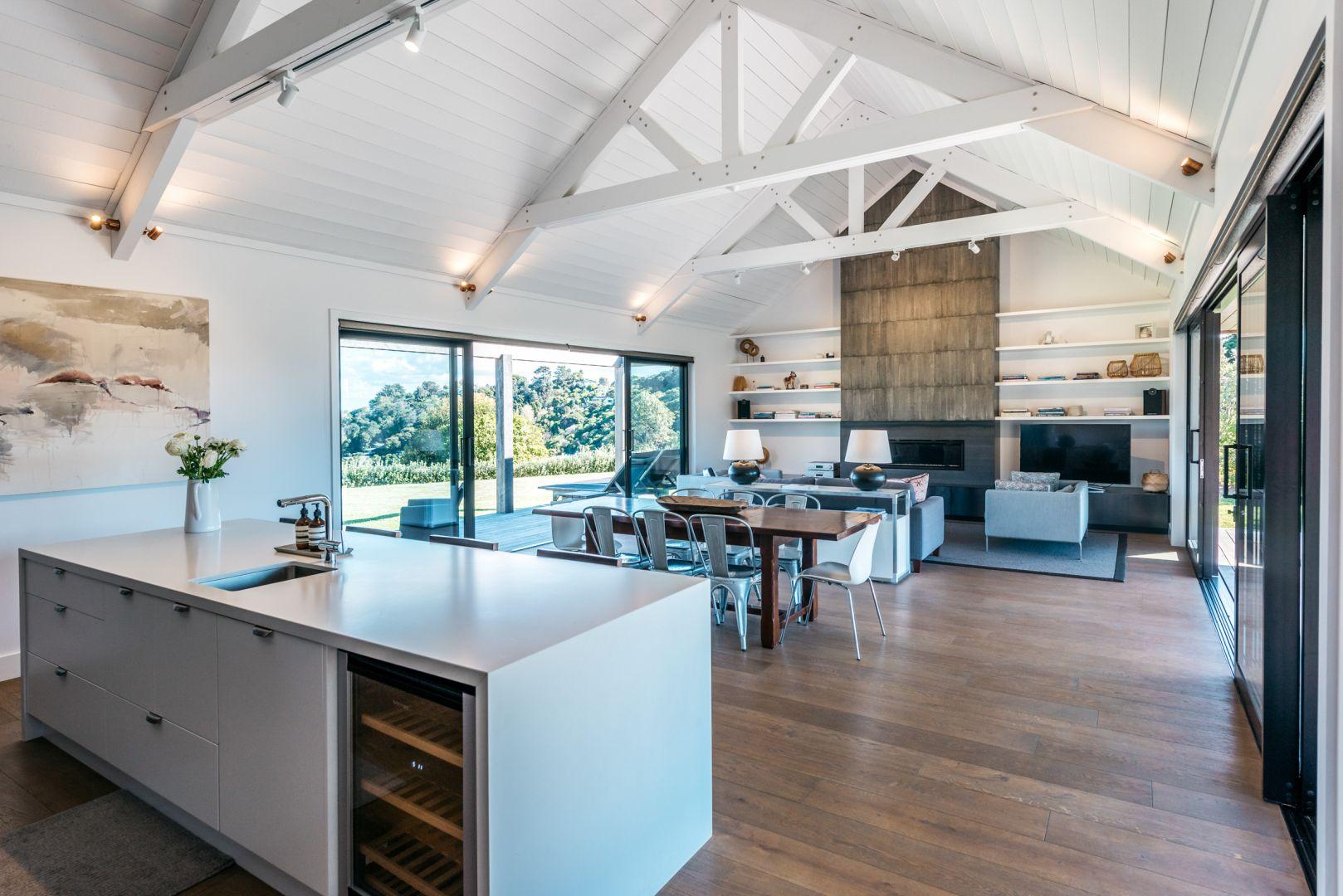 Beautifully furnished and designed with entertaining in mind, this is not just a relaxing and welcoming home, it's also extremely stylish. The large open plan kitchen, dining and living areas have a gabled ceiling and large sliders that open onto decks on both sides of the house, giving a great sense of space - and options no matter what the Waiheke weather brings. The designer kitchen and butler's pantry make catering easy and enjoyable. Plus both the indoor and outdoor tables can seat at least ten.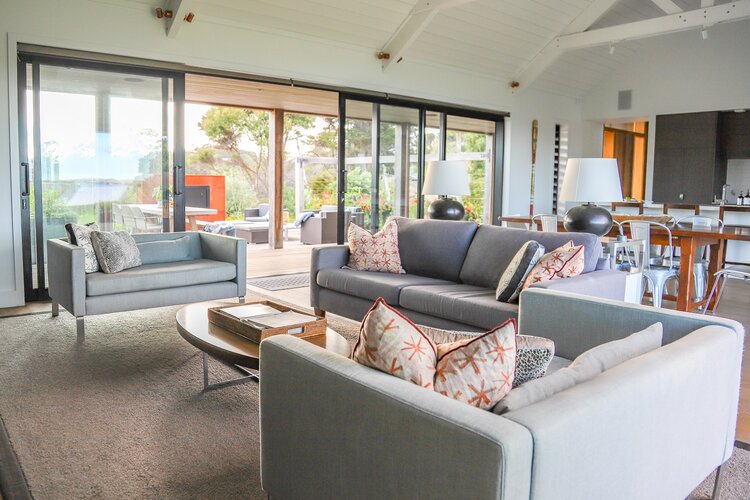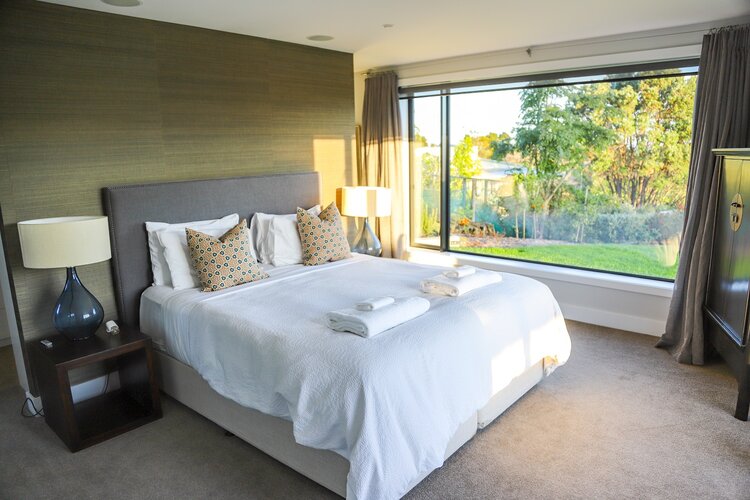 Consistent Temperature from room to room.
A Formance Energy Efficient Home means that there's no such thing as walking down the other end of the house and it's colder. The temperature is constant, consistent and just a comfortable living environment.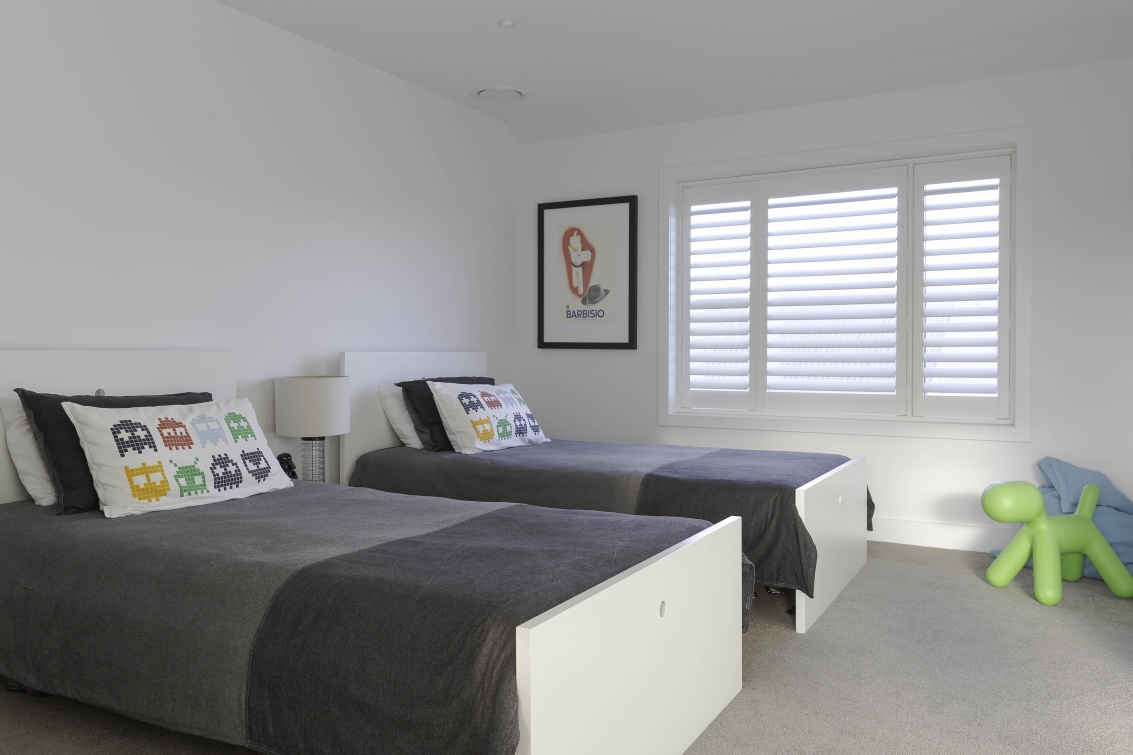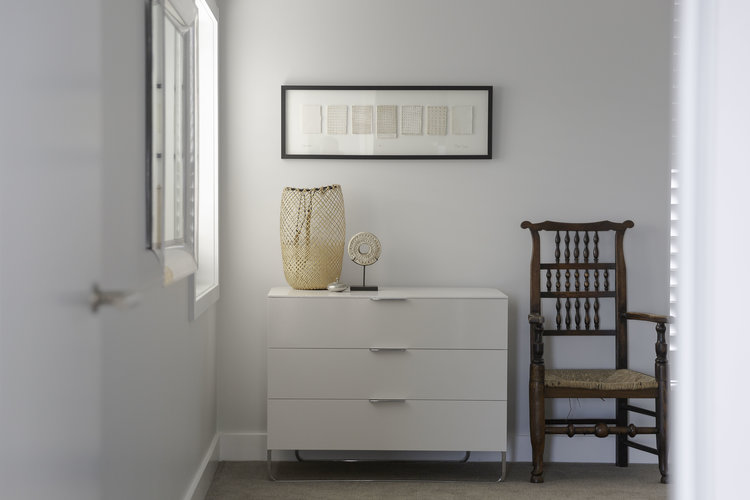 A warmer, drier home isn't only healthier to live in, but you save on energy use every day.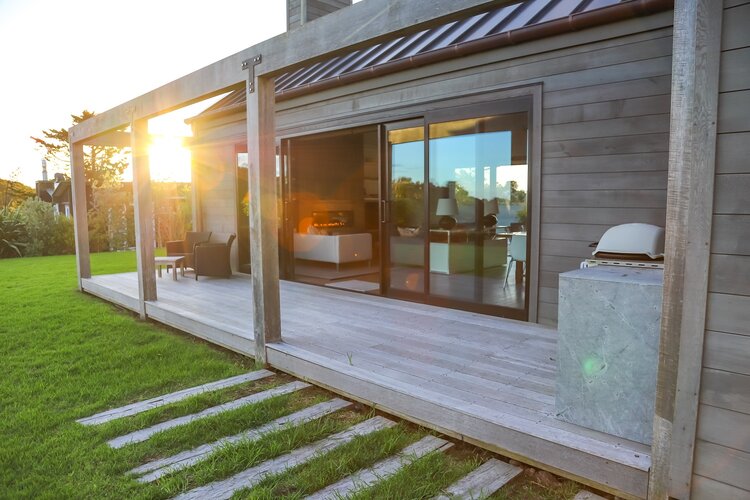 What do Formance Panels do in terms of energy-efficiency?
Making the change from sticks to SIPs alone can see your energy use to at least half. We've done thermal modeling on spaces and come back with results that using Formance on your home can dramatically reduce your power bill. Most homeowners say they're paying at least half of what their old home's powerbill was.
Find out more about how building with Formance reduces your power bill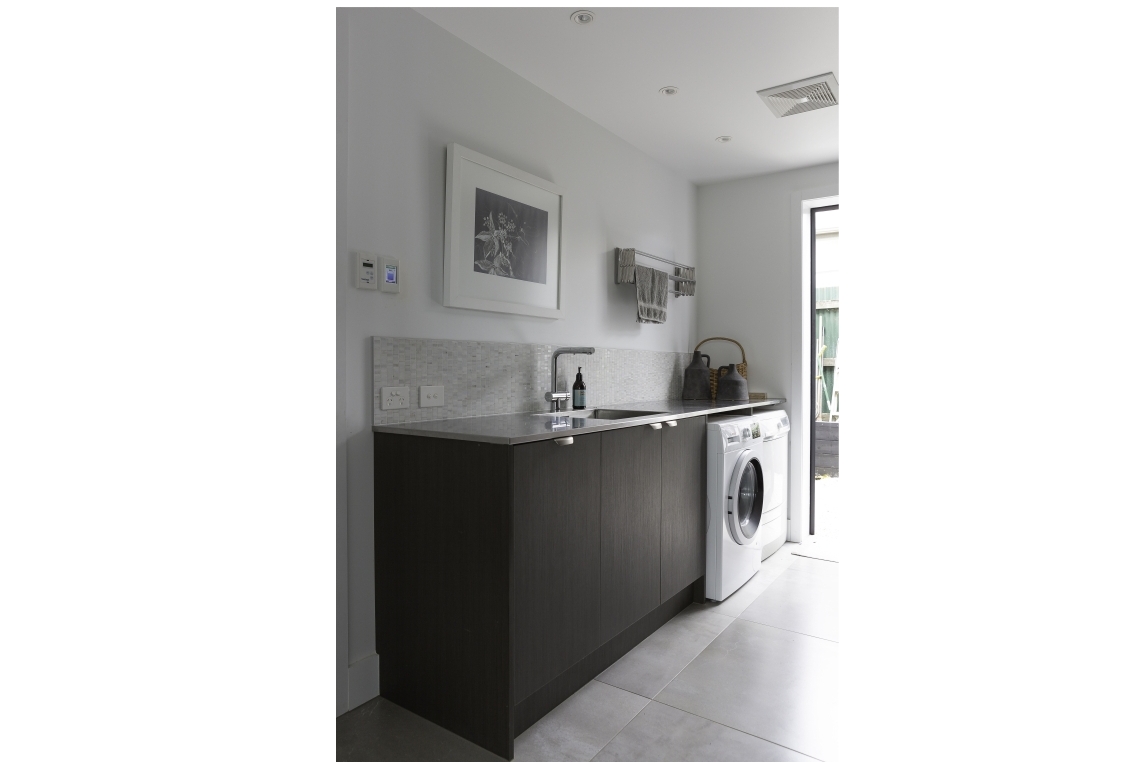 Formance - For warmer, comfortable living, lower power bills and a happier, healthier family.