Mid-Build Open Home - Whangarei, Northland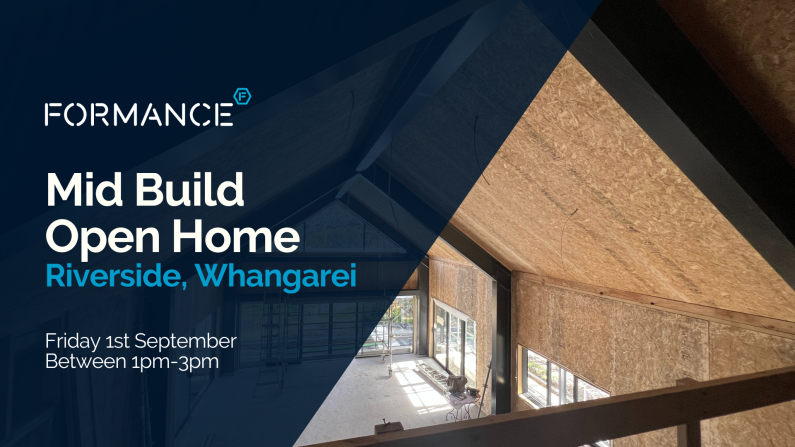 Come along and see this stunning SIP build in Whangarei, Northland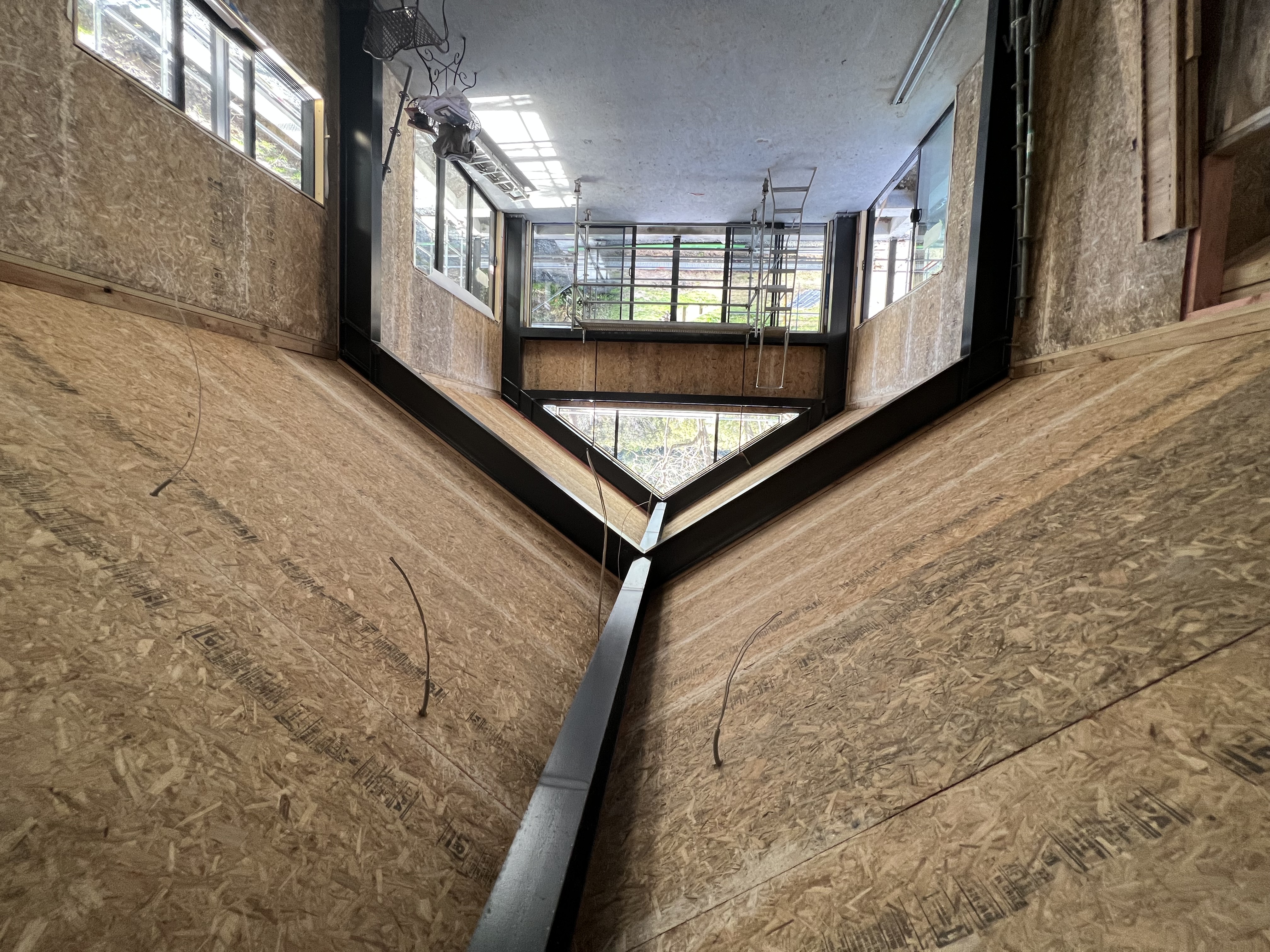 When?
Friday 1st September 1-3pm
Where?
49E Vale Road, Whangarei, Northland Google Map Directions here
Who will be there?
Members from Formance and Precision Construction will be there to discuss SIPs, building energy-efficient homes & to answer any of your questions about the project!


Cost?
No cost, however, registration is required. If you are intending to bring others along too, please ensure they register too.
Other information
This home is mid-construction so just remember to follow all site signs and instructions. Please sign in upon arrival.