SIPs for Multi-Unit Housing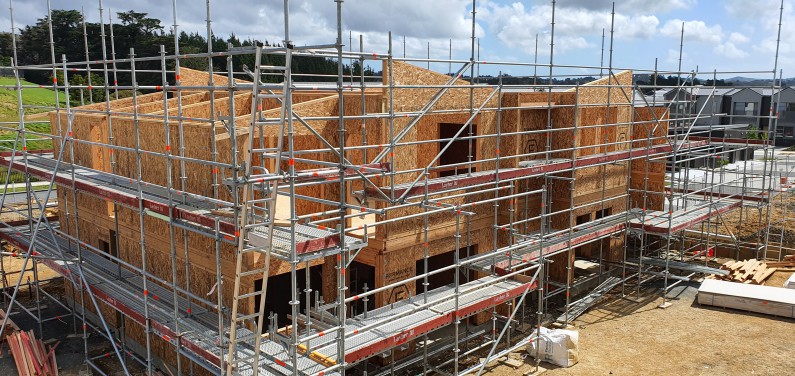 These 4-plex and duplex units are setting a new standard for energy-efficient volume housing in New Zealand.
Today's volume housing projects need better solutions than we have used in the past. Despite being a leader amongst first world countries in many respects, New Zealand has not been known for leading the world in quality housing. We are proud to be involved in projects that are changing that perception, like this social housing project in Westgate, Auckland.
The lucky occupants in these homes will be warm in winter and cool in summer by living in some of the most energy-efficient social houses in the country.
These homes are being built by our Auckland-based build partner Meridian Construction.
Duplex single story unit.
4-plex double story units
Want to discuss your project? Get in touch here.
Looking for a builder? Check out our build partners around the country
Have a plan to price? Upload it here.