Welcome to the Formance news section. This is our blog where you'll find company news, updates, industry insights, and information about upcoming events.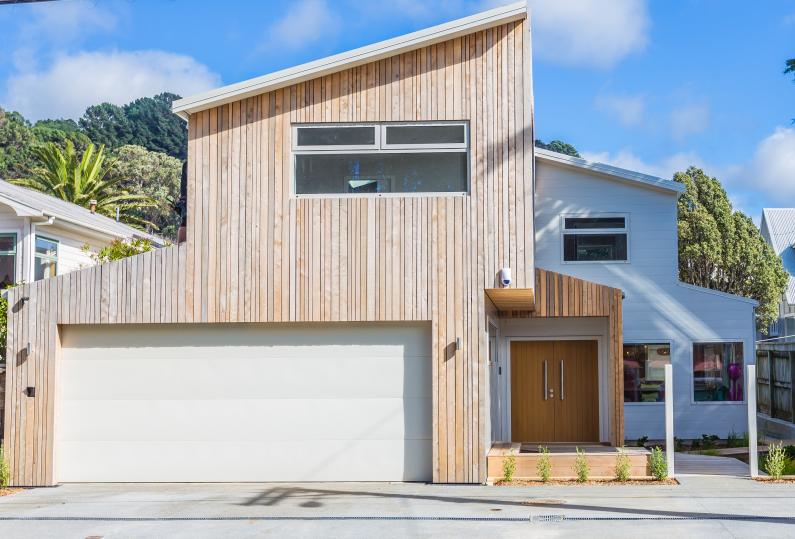 Recently we held a finished-build open home at a stunning property in Seatoun, Wellington. This was a great opportunity for designers and prospective Formance home-owners to come and check out...
Read more about 'Wellington Finished-Build Open Home Recap'...