Formance News & Event Updates
Welcome to the Formance news section. This is our blog where you'll find company news, updates, industry insights, and information about upcoming events.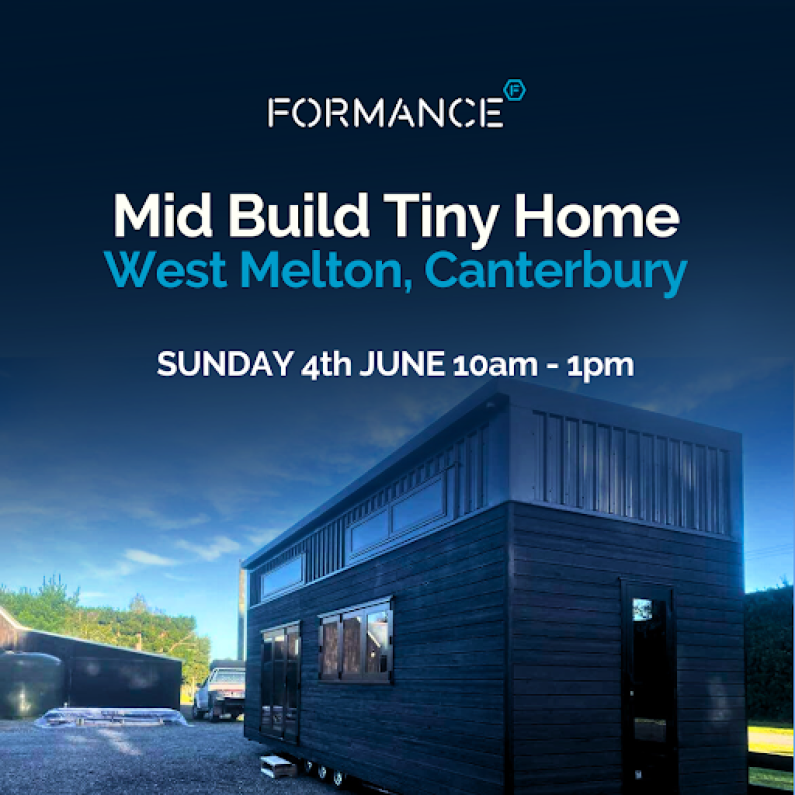 Join us for an exclusive Mid-Build Open Home with Irving Builders & Ecospace, where we proudly showcase two remarkable projects constructed using Formance SIPS panels in their mid-build stage.
Read more about 'Mid-Build Open Home in West Melton, Christchurch'...