Formance News & Event Updates
Welcome to the Formance news section. This is our blog where you'll find company news, updates, industry insights, and information about upcoming events.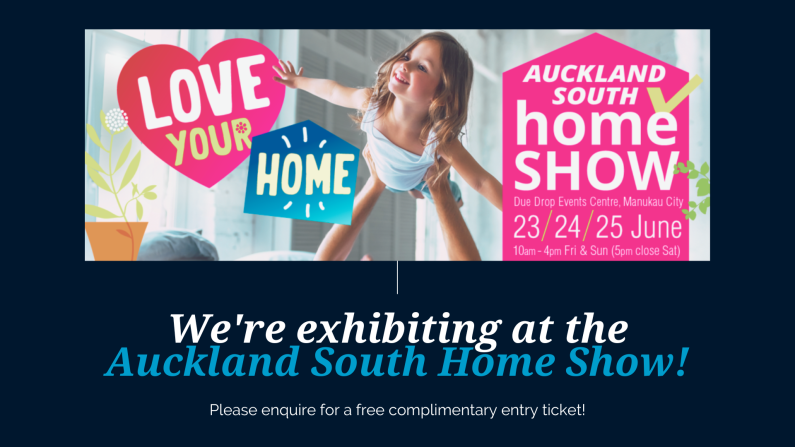 We're exhibiting at the Auckland South Home Show! Come along, visit our stand (stand 47), and check out other building products! Get your free ticket here
Read more about 'The Auckland South Homeshow - Free ticket!'...