Formance News & Event Updates
Welcome to the Formance news section. This is our blog where you'll find company news, updates, industry insights, and information about upcoming events.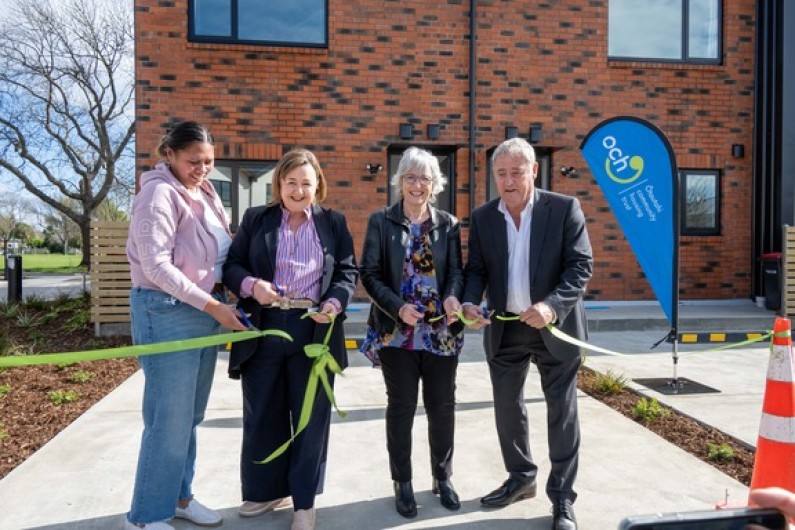 Christchurch, September 11, 2023 - In a stride towards sustainable and equitable housing, Ōtautahi Community Housing Trust (ŌCHT) proudly unveiled 35 new homes on Willard Street.
Read more about 'Ōtautahi Community Housing Trust Sets the Standard with Homestar 7-Certified Homes on Willard Street, Christchurch'...