Formance News & Event Updates
Welcome to the Formance news section. This is our blog where you'll find company news, updates, industry insights, and information about upcoming events.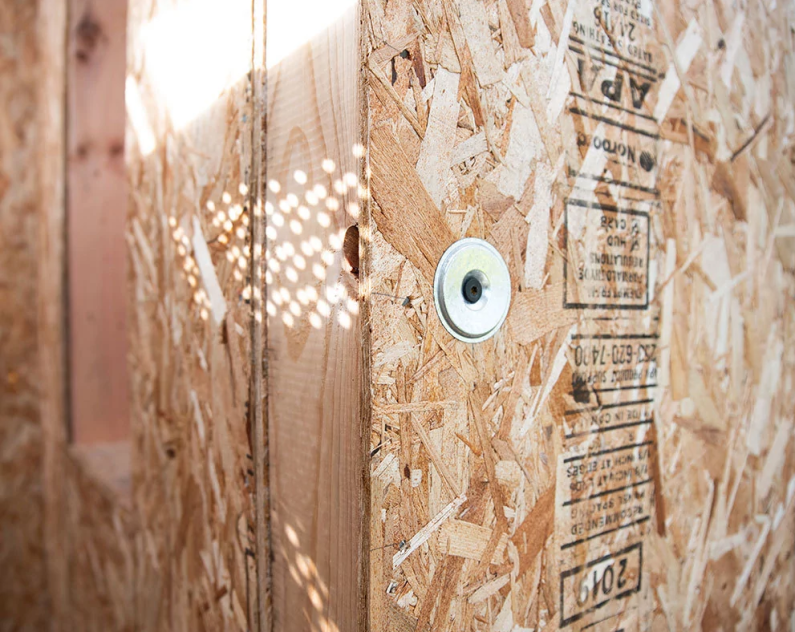 Since the mid-1980s, oriented strand board (OSB) has been one of the most commonly used engineered wood-based panels for structural construction in residential sectors in North America.