Formance News & Event Updates
Welcome to the Formance news section. This is our blog where you'll find company news, updates, industry insights, and information about upcoming events.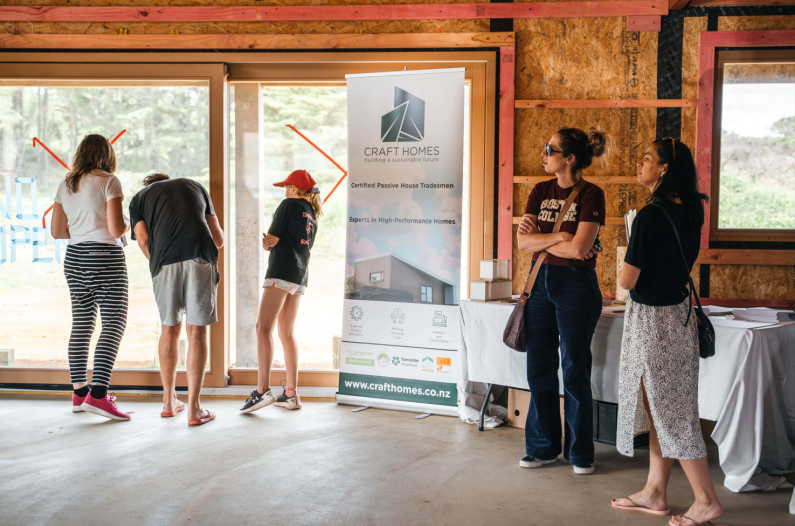 The recent mid-build open home in Raglan with Craft Homes was a truly incredible event that brought together like-minded individuals to celebrate and showcase the latest in premium living.
Read more about 'Passive House Mid-Build Event - A fun afternoon in Raglan'...